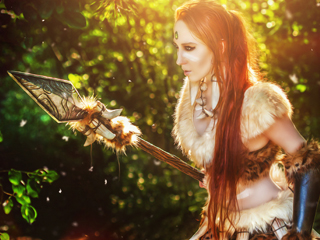 Portfolio
From elves to barbarians
Allow yourself to be inspired. In my portfolio you will find a summary  of all the costumes that I've made over the last several years.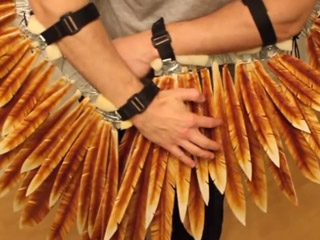 Youtube Channel
Tutorials and Cosplay life
Here you will discover crafting-tutorials, transformation and behind the scenes recordings from my cosplay life..
Convention Videos

Watch my latest convention video. This year I making a Behind the Scenes Video of every convention I will visit. So you are able to follow me arround and check out what I am doing over the whole weekend.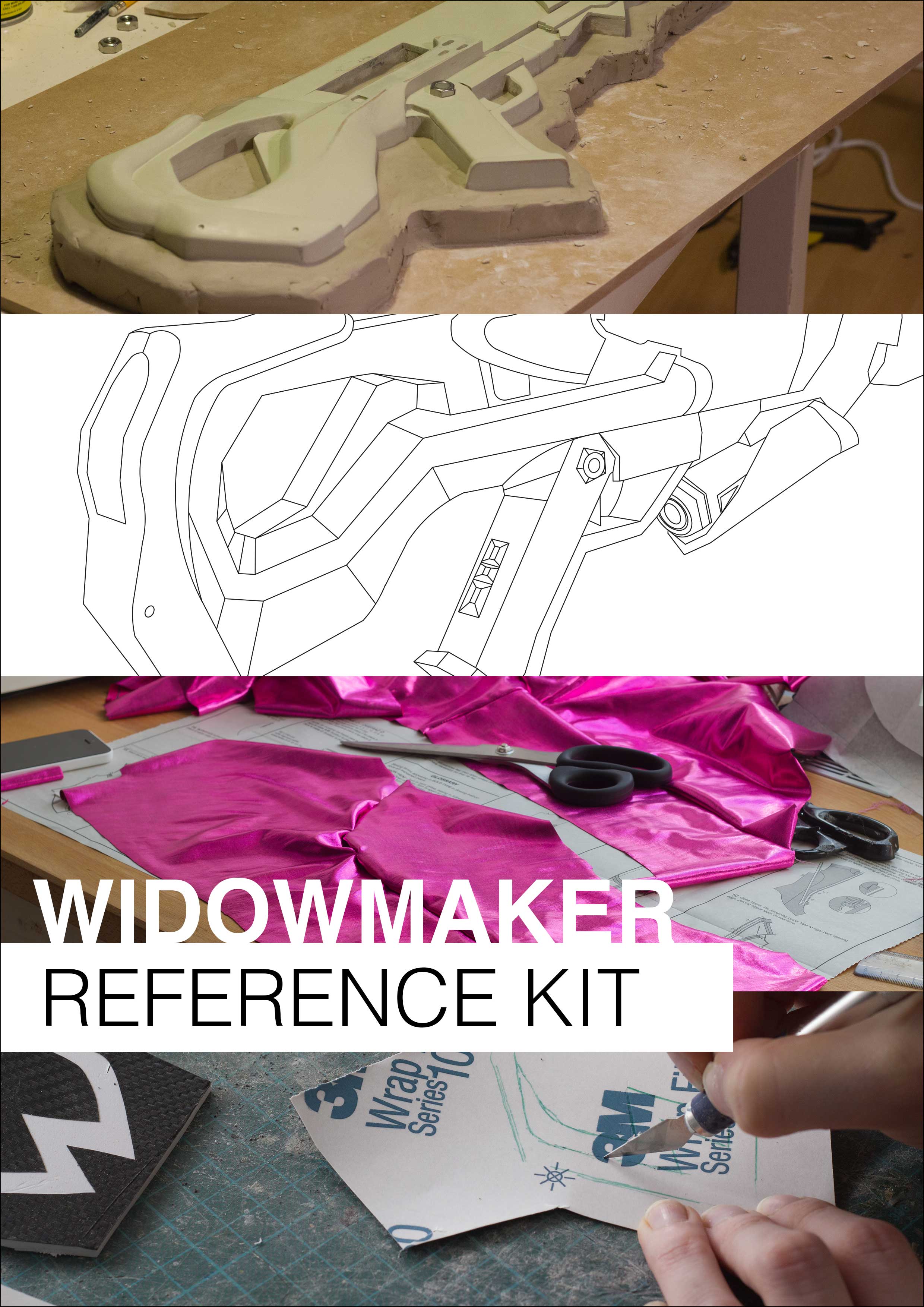 The last time I got asked very often if I could sell my Widowmaker Reference Kit which was a Reward for my Patrons. So here you are! You are now able to buy the Reference Kit in my shop. It includes the blueprints I made for the Weapon, the headpiece and the shoulder "armor", a lot of wip pictures, reference pics and also some pictures of cosplayers who also did a Widowmaker Cosplay which was an inpiration for me. I also added a list of some materials I used.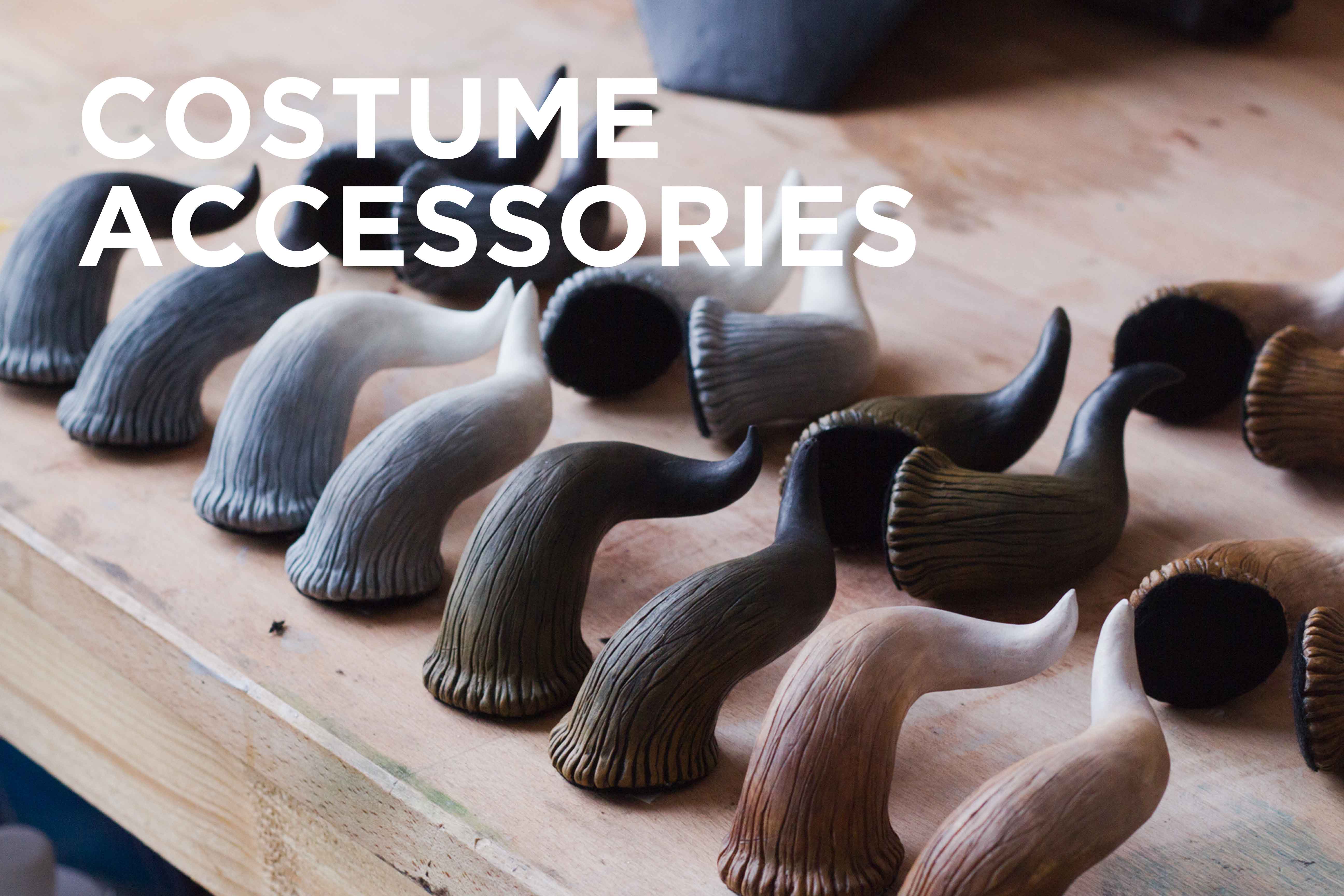 Costume accessories for your own fantasy creature.
To my shop