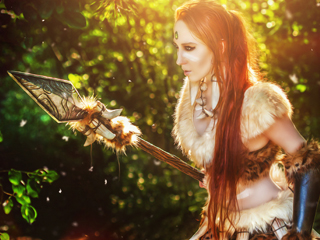 Portfolio
From elves to barbarians
Allow yourself to be inspired. In my portfolio you will find a summary  of all the costumes that I've made over the last several years.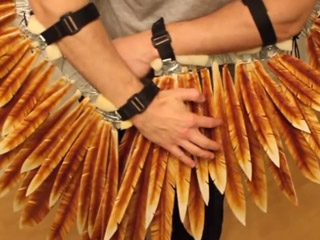 Youtube Channel
Tutorials and Cosplay life
Here you will discover crafting-tutorials, transformation and behind the scenes recordings from my cosplay life..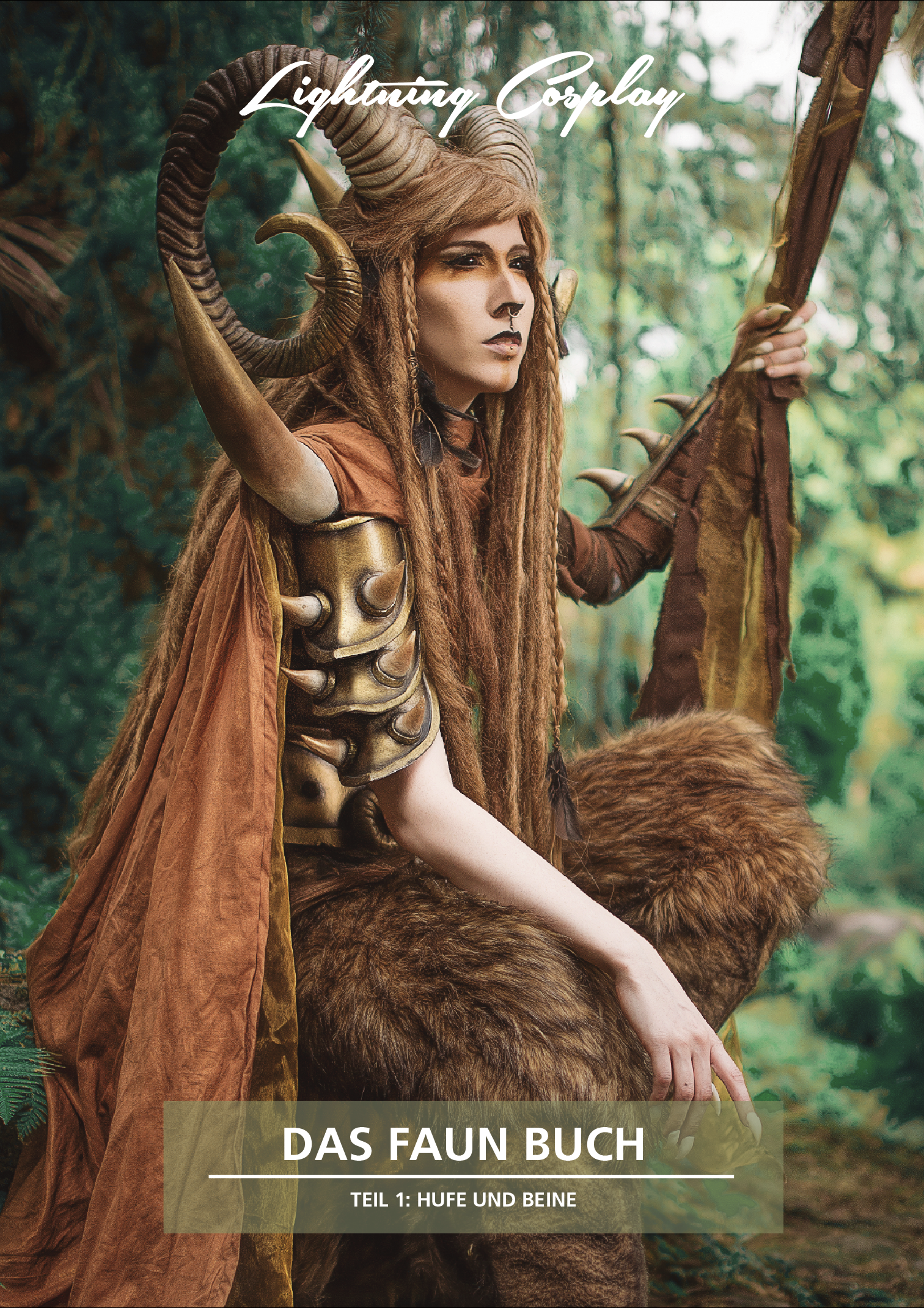 This book teaches you everything about how to create hooves for your Faun costume. The hooves are the most critical part, because they can turn out very uncomfortable when you do it wrong. In the book are shown 4 different methods how to make hooves. Step by step tutorials make it easy to follow.
Only German – English Version follow soon
Convention Videos

Watch my latest convention video. This year I making a Behind the Scenes Video of every convention I will visit. So you are able to follow me arround and check out what I am doing over the whole weekend.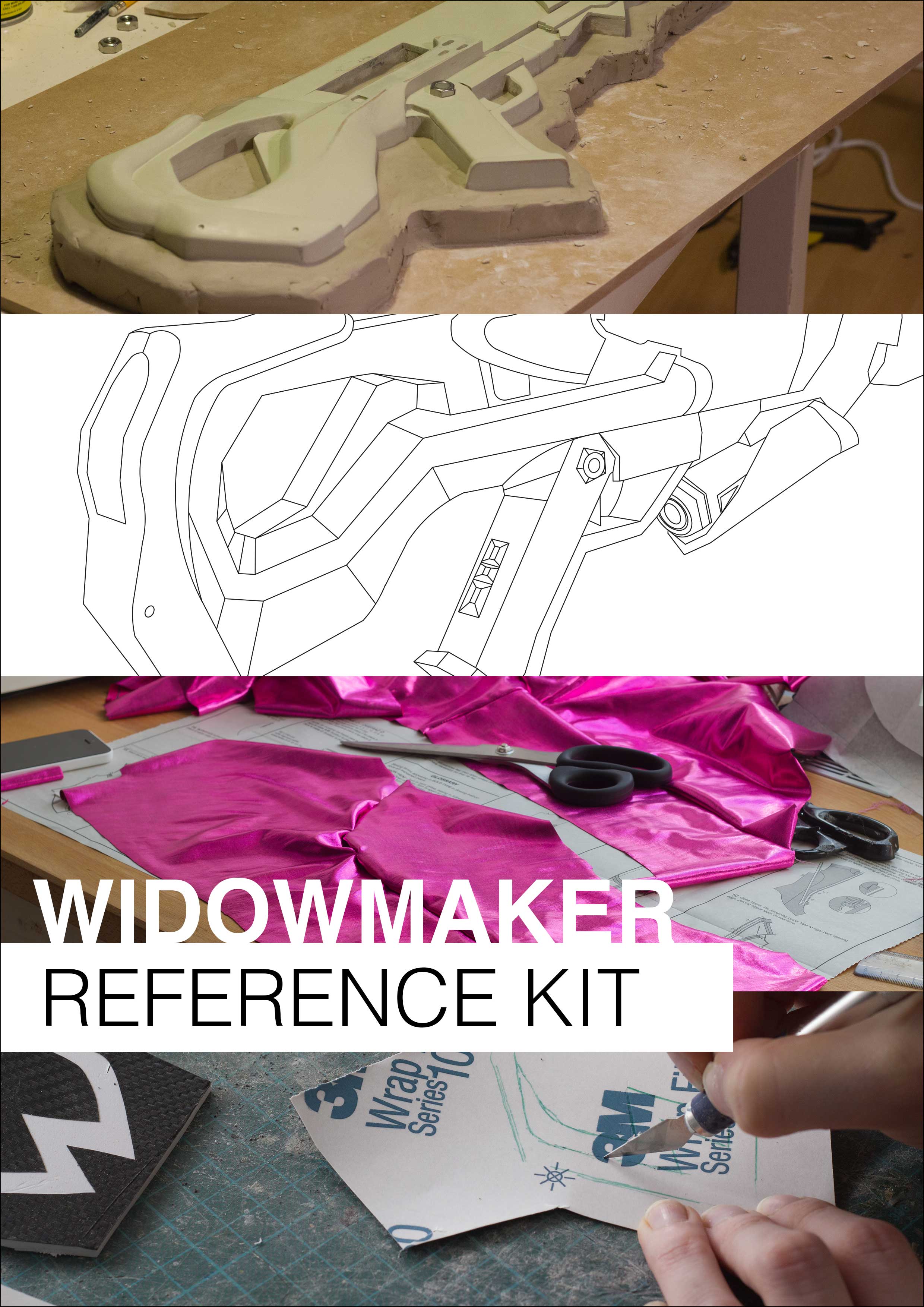 The last time I got asked very often if I could sell my Widowmaker Reference Kit which was a Reward for my Patrons. So here you are! You are now able to buy the Reference Kit in my shop. It includes the blueprints I made for the Weapon, the headpiece and the shoulder "armor", a lot of wip pictures, reference pics and also some pictures of cosplayers who also did a Widowmaker Cosplay which was an inpiration for me. I also added a list of some materials I used.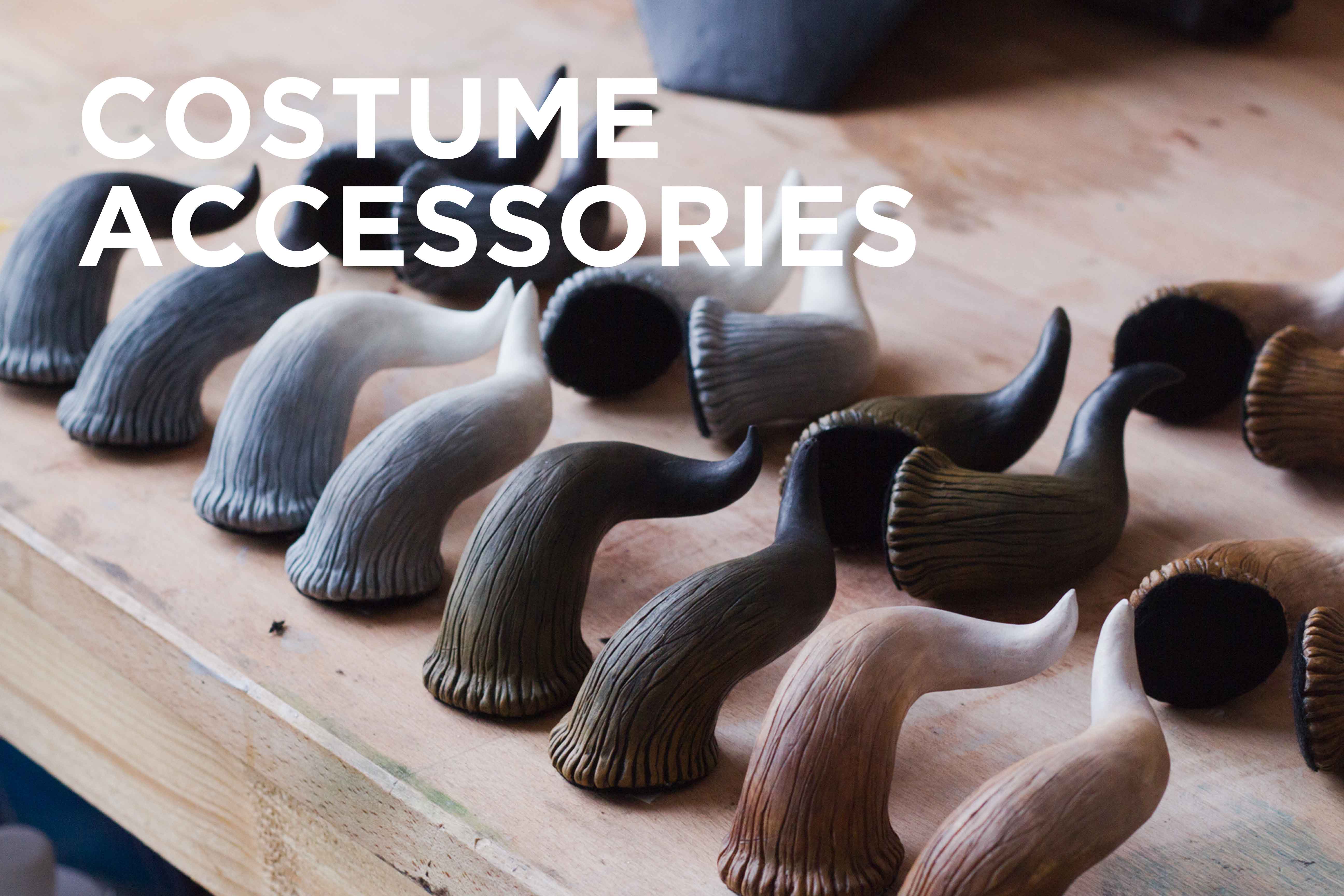 Costume accessories for your own fantasy creature.
To my shop