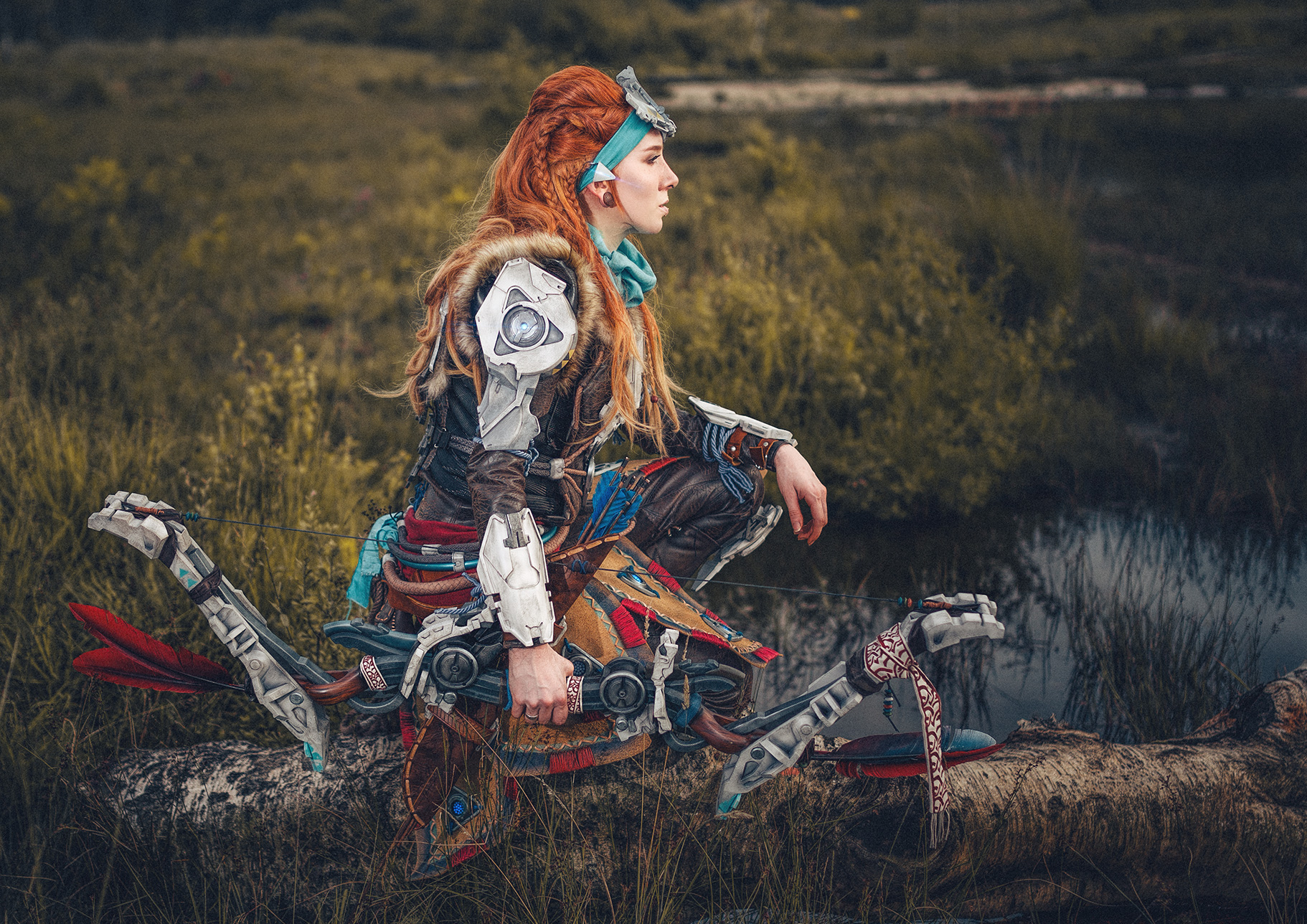 Portfolio
From elves to barbarians
Allow yourself to get inspired. In our portfolio you will find a summary of all the costumes that we have made over the last several years.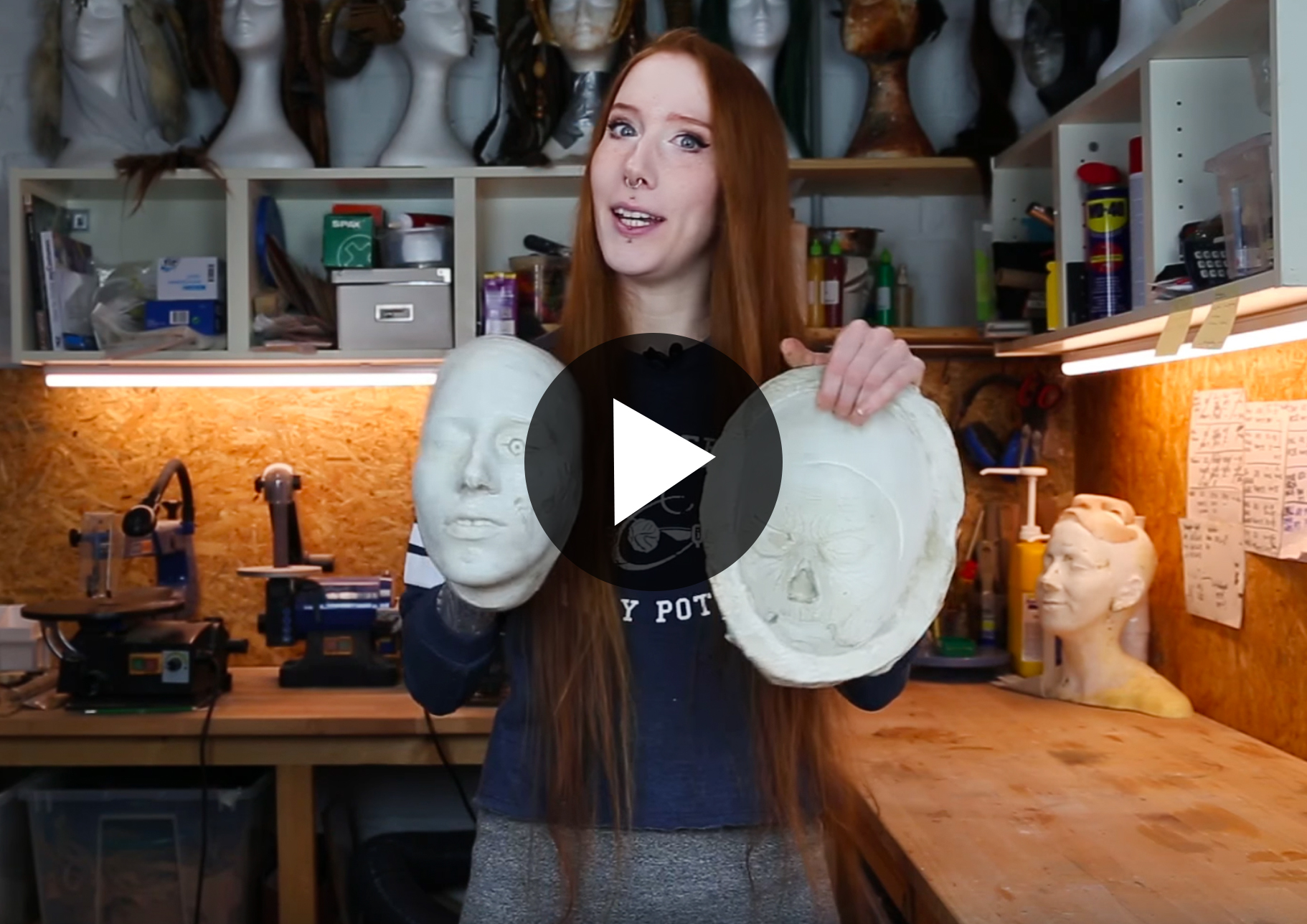 Youtube Channel
Tutorials and Cosplay life
Here you will discover crafting-tutorials, transformation and behind the scenes recordings from our cosplay life.
CHECK OUT THE LATEST BLOG ENTRIES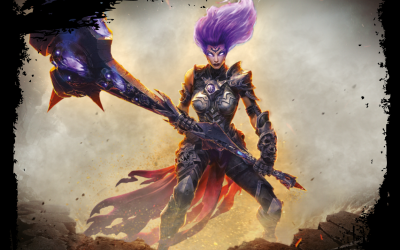 This year for gamescom we had the amazing opportunity to create costumes from the new Darksiders game for THQ Nordic. In Darksiders III Gunfire games finally brought the 3rd horsemen to life: Fury. For creating the costume we combined a lot of different techniques....
read more
This book is for cosplayers and people who are interested in making some new experiences with LEDs and who want to let their cosplays, props or whatever, shine in an amazing new light! We will accompany you from the first thoughts to a finished LED circuit. In several examples we give you a step-by-step explanation how to build your own LED circuit, what you have to consider, when you want to have a good and evenly shining result and we will tell you a trick how you can save a lot of money, by using your one time build main parts of your circuit for all your future projects again and again and again.
Learn to understand the Matrix
about 180 new photos and several infographics