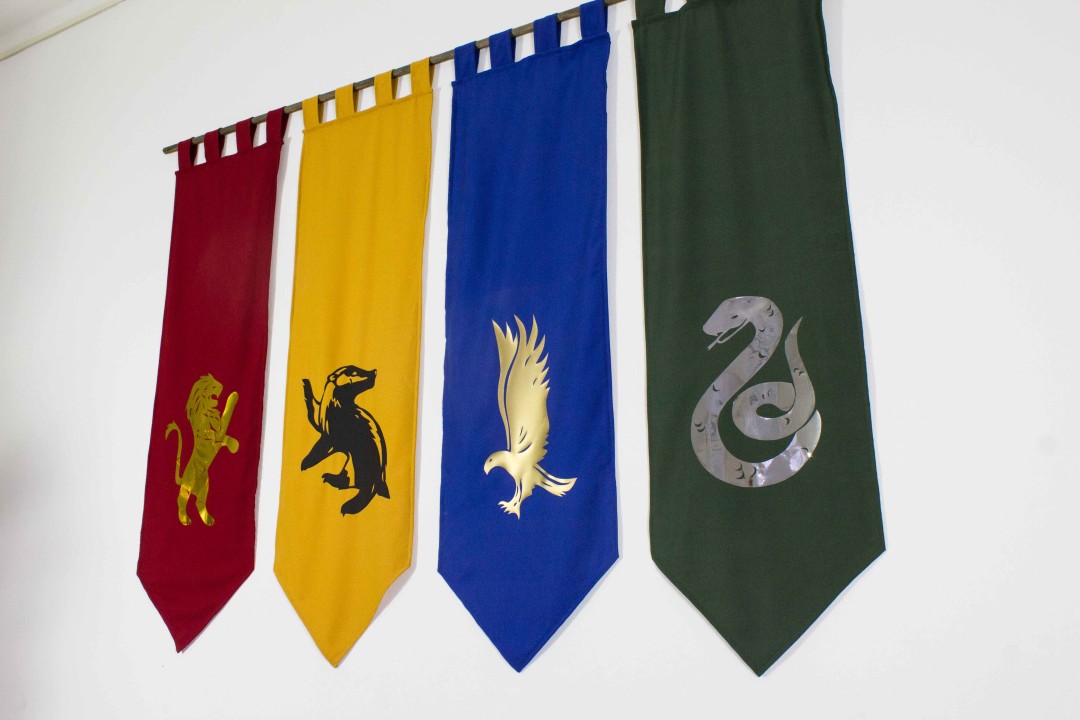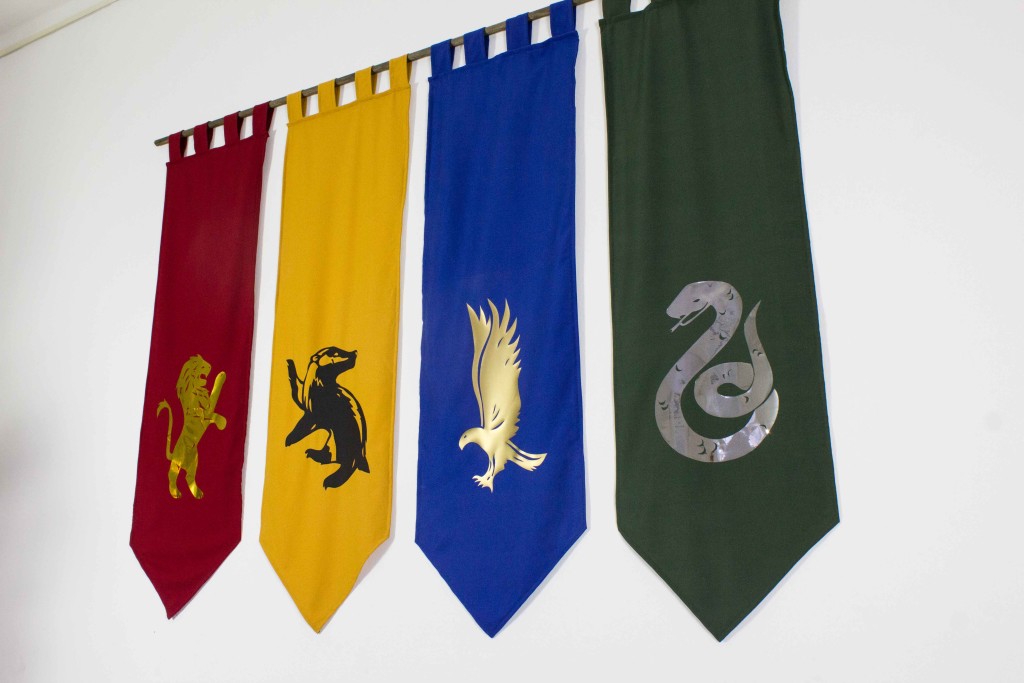 As a biiiiiig Harry Potter Fan I wanted to give a Harry Potter party since years. And as a high skilled cosplayer I wanted to create some amazing decoration! So lets start with the Hogwarts house Banner <3
Materials I used:
– Fabric, 50cm for each Banner (wine red, dark green, mustard yellow, royal blue)
– Flex Foil (black, matte gold, mirror gold and silver)
– Wooden staff
Tools:
– x-acto knife
– Iron
– Scissor
– Sewing Machine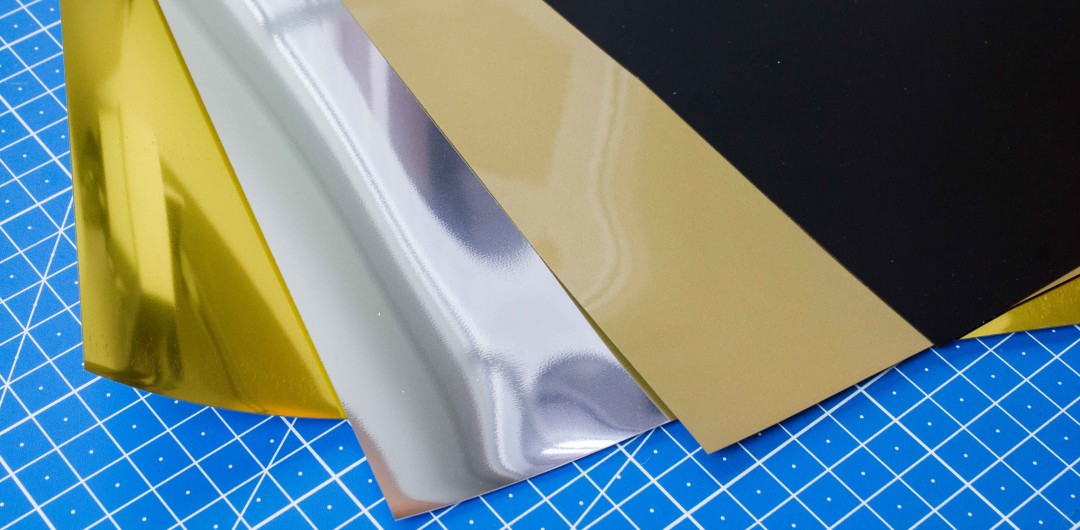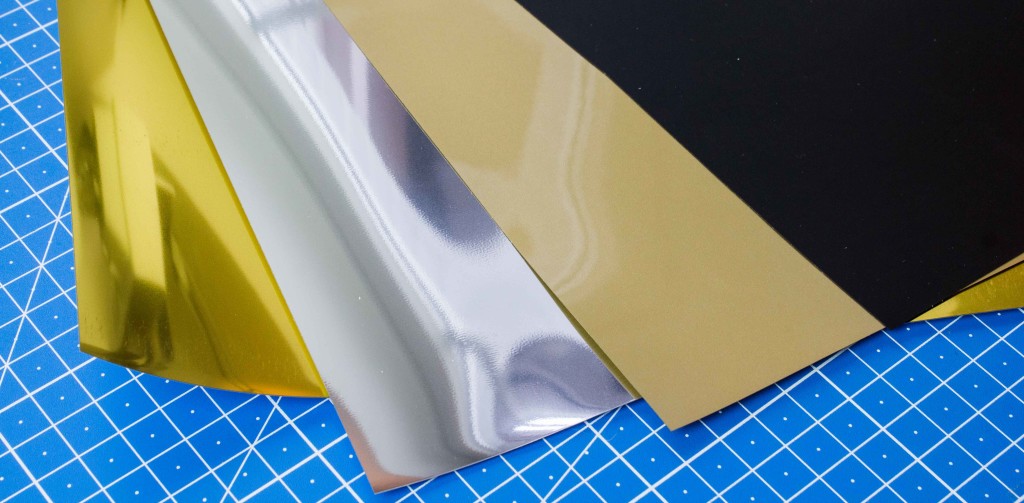 These are the flex foils I used. This was the first time for me working with these kind of foils and I really like them. I think I will use them in one of my next cosplay projects.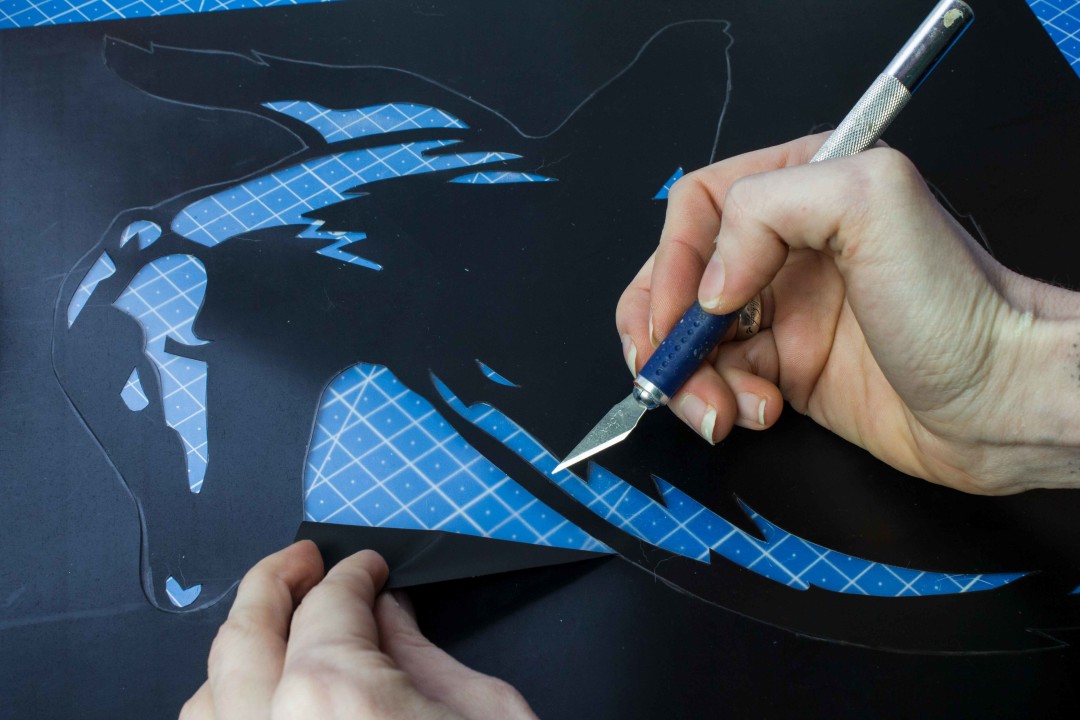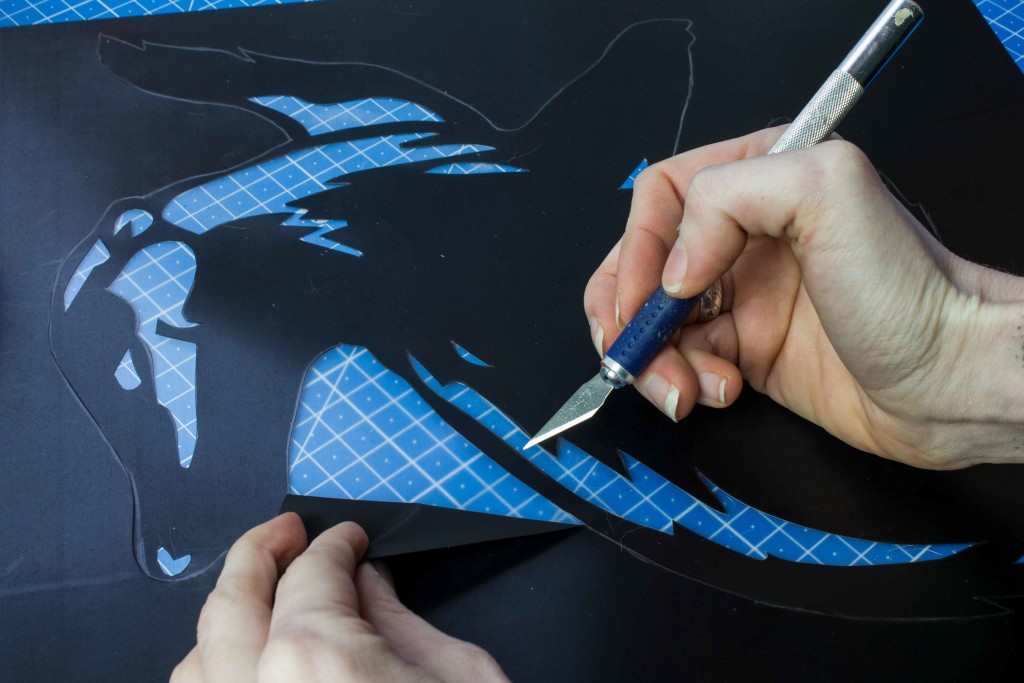 When you don't own a vinyl cutter/plotter, you can easily cut the foil with an x-acto knife. Just be careful not to cut though the transparent transfer foil.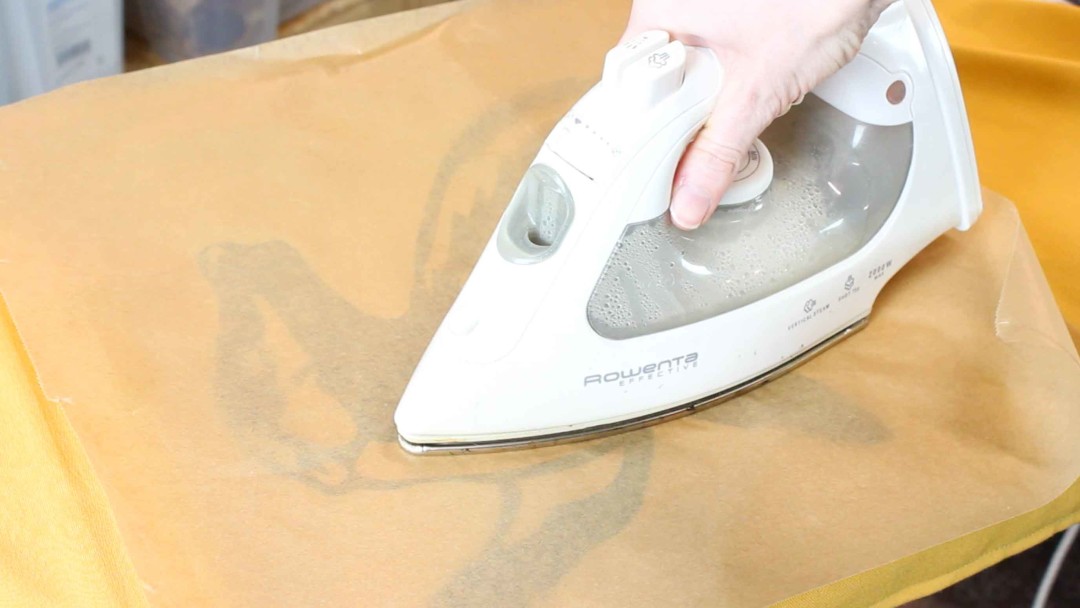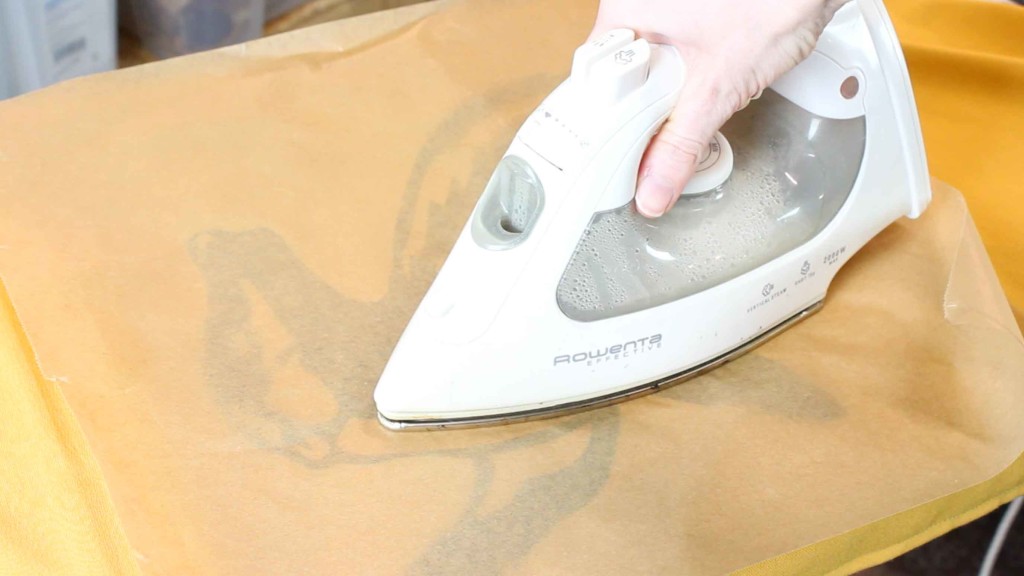 To transfer the foil onto the fabric it needs heat and pressure.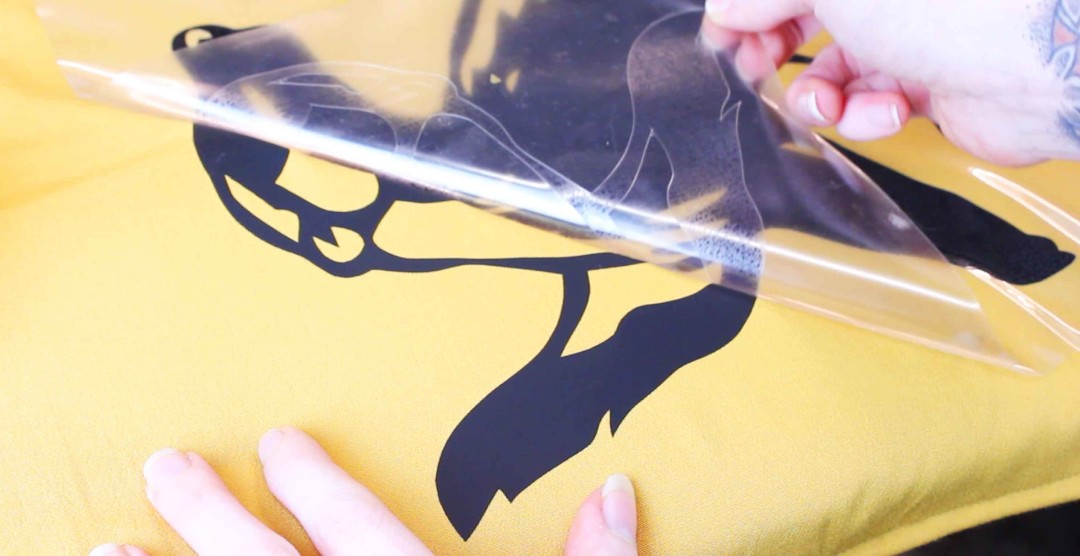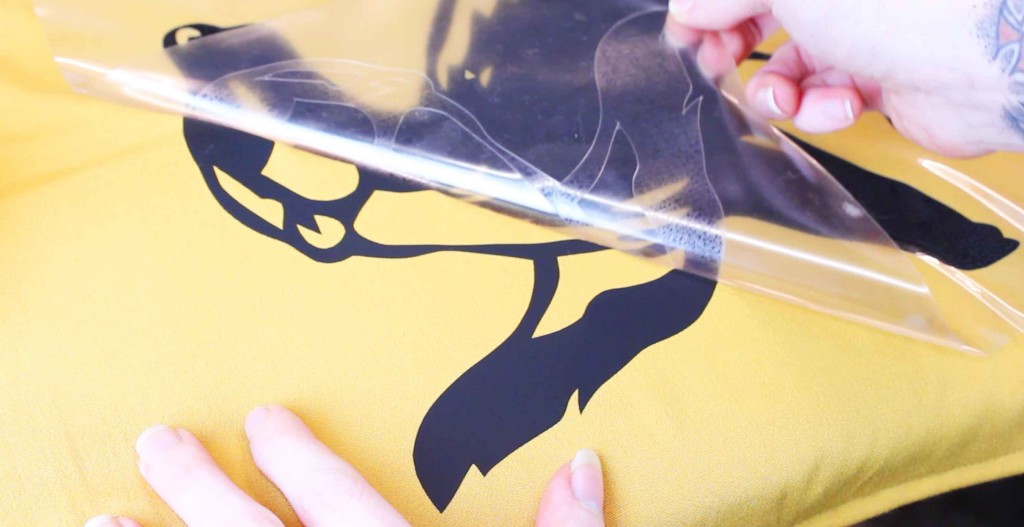 As always I like to record all my progress. So I made a little Video on how I made the banner <3 I hope that helps you to create your own awesome house banner for your next Harry Potter party… or if you are a real Potterhead, you can also hang them in your living room 😉