The Khajiit (and the Dunmer) were always my favorite race in all The Elder Scolls Games. I played Morrowind, Oblivion, Skyrim and Tamriel Unlimited, but I think Skyrim was the best… well Morrowind was also very amazing! I always wanted to cosplay a Khajiit and it was such an horor for me when Bethesda asked me to make a costume for them. We made the Nord and the Khajiit costumes for a promotion job for the Tamriel Unlimited PS4 release.
In the past 2 years I never found the time for a photoshoot with my Khajiit cosplay… yeah I know, shame on me! BUT at Dokomi 2017 we finally made it! Dokomi is a small but very nice convention here in Germany with a beautiful park outside which is great for photos.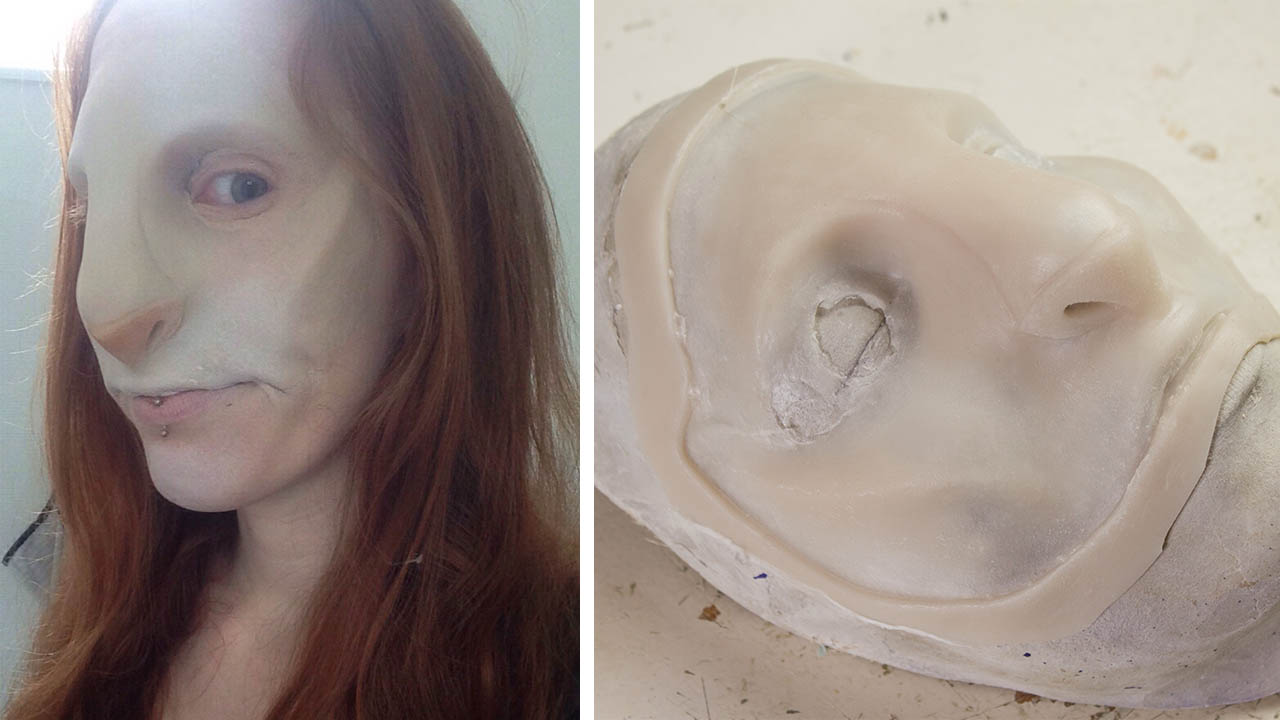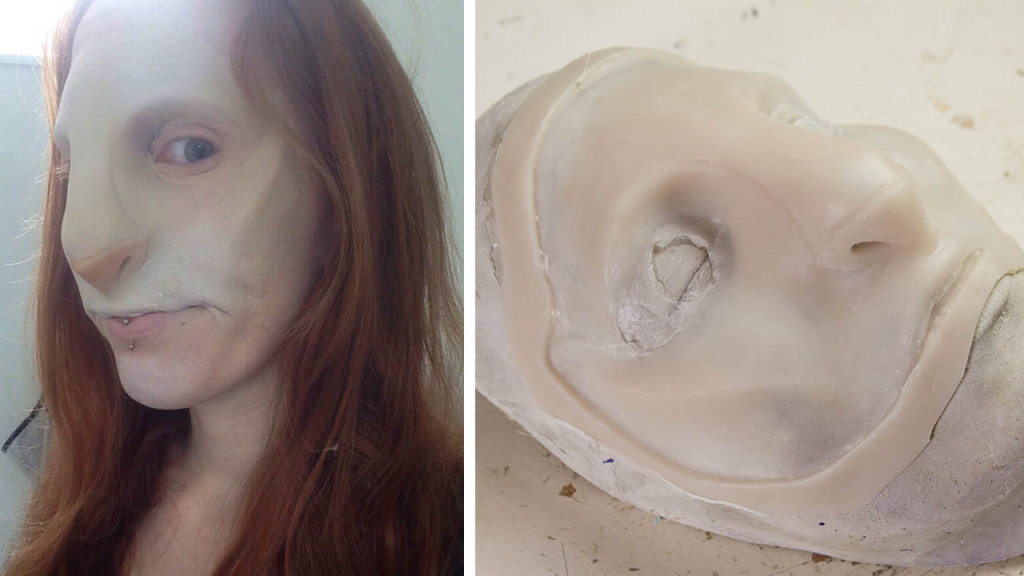 For me it was super important to look like a cat. You can have the best make-up skills in the world, you can´t fake a cat nose 😀 So I made a silicone prosthetic. This took me quite long and the process of a perfect prosthetic is very loooong with a lot of different steps and materials. It was the first time I made something like that and I am super happy how it turned out. Even when I look super creepy with it.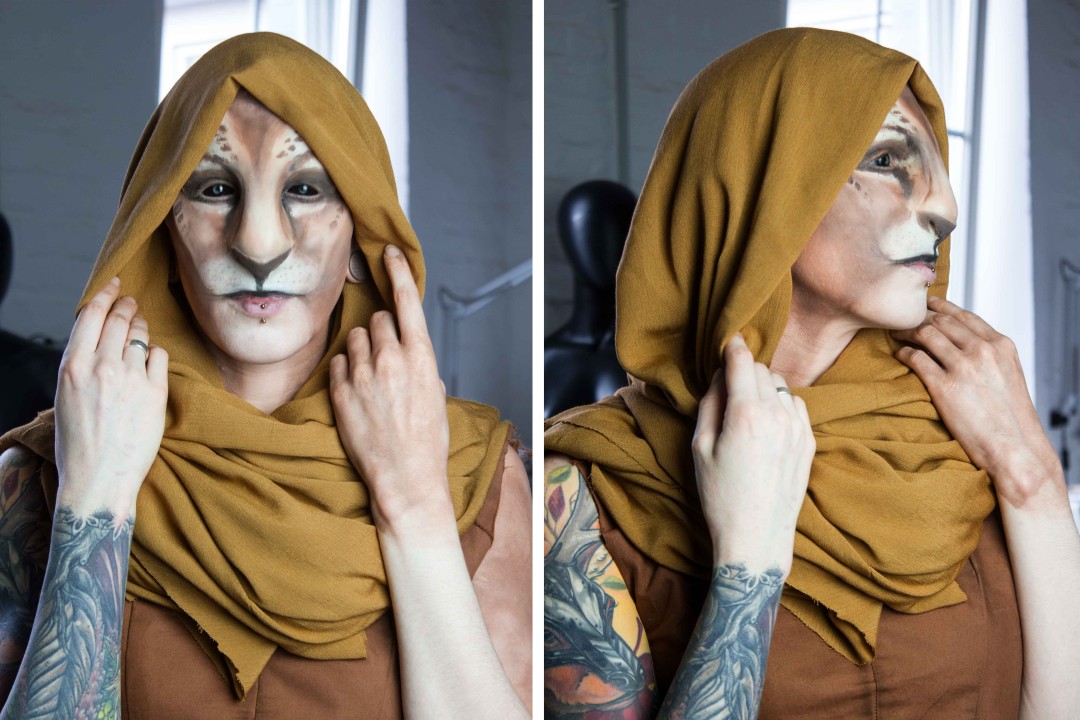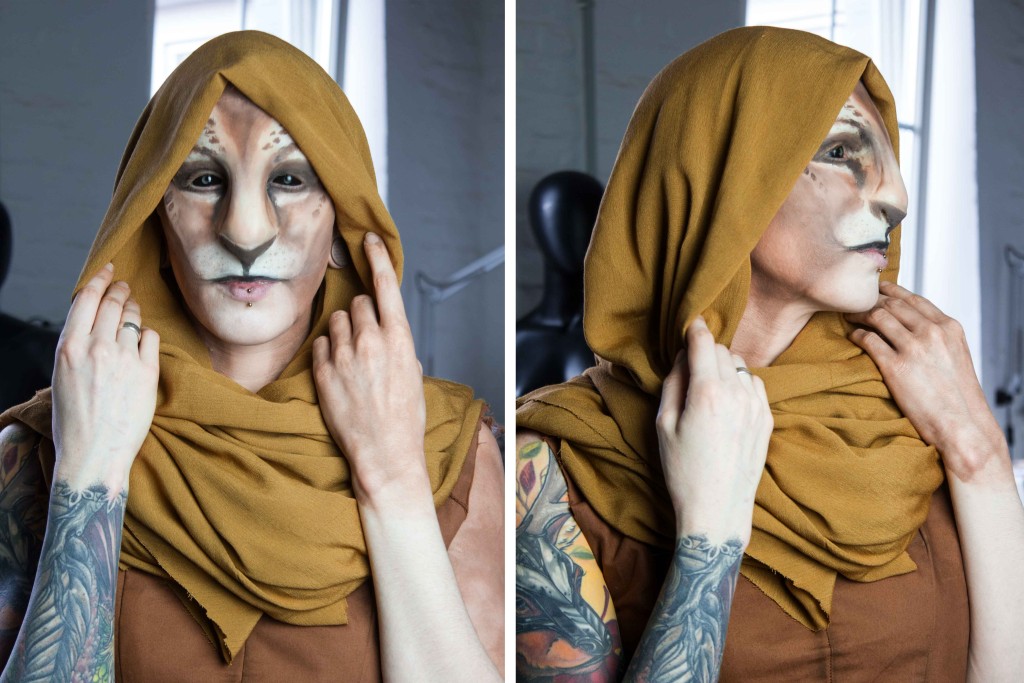 Again I had the honor to shoot with the beautiful barn owl from skyhunters in nature. Mario is such a nice person and always take good care of his animals.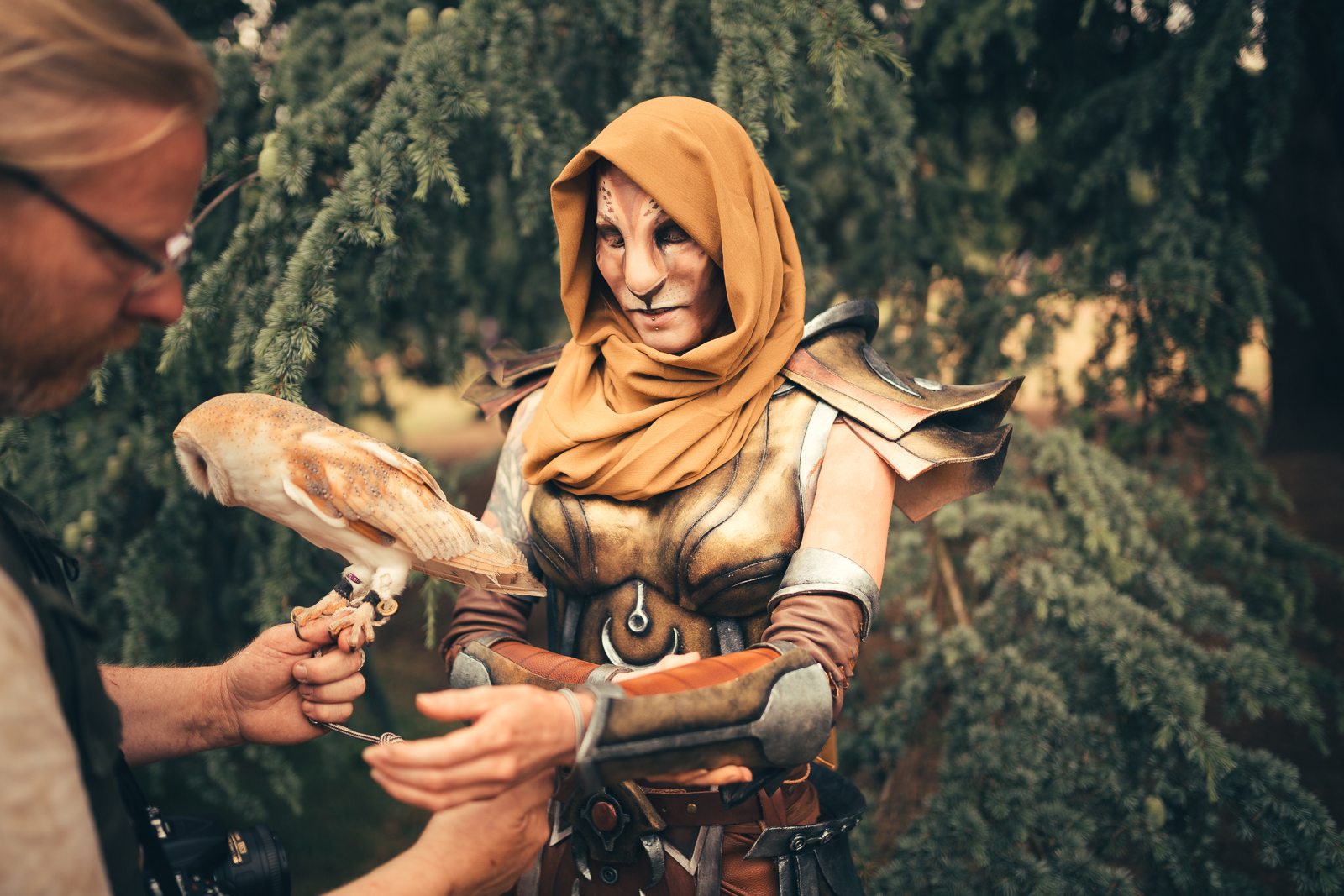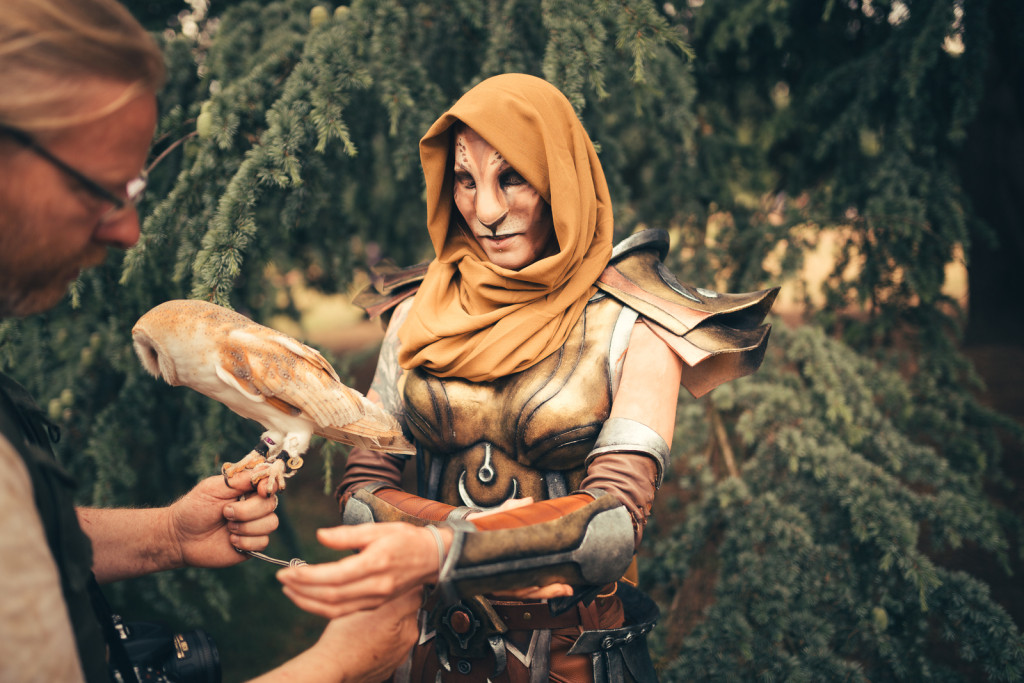 We had not much time at Dokomi and it was veeeery crowded. That makes it even more impressive how cool the photos turned out. Andy is always doing a great job <3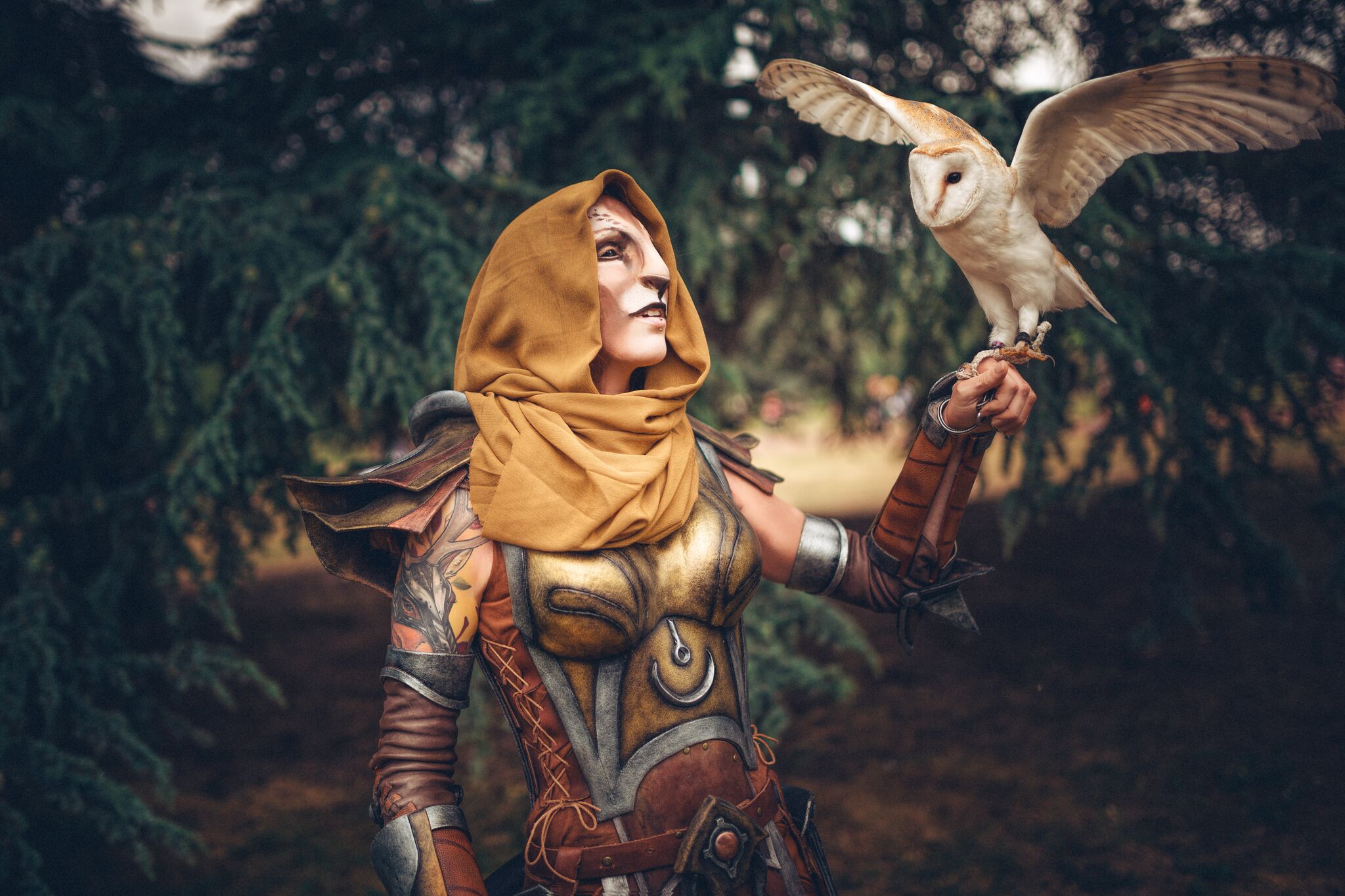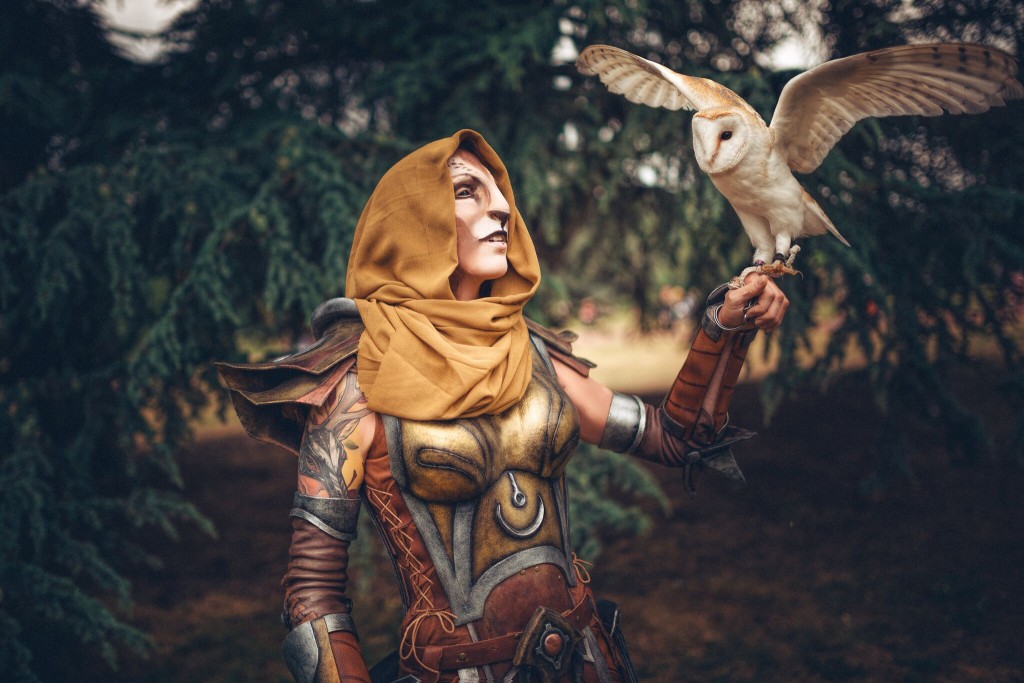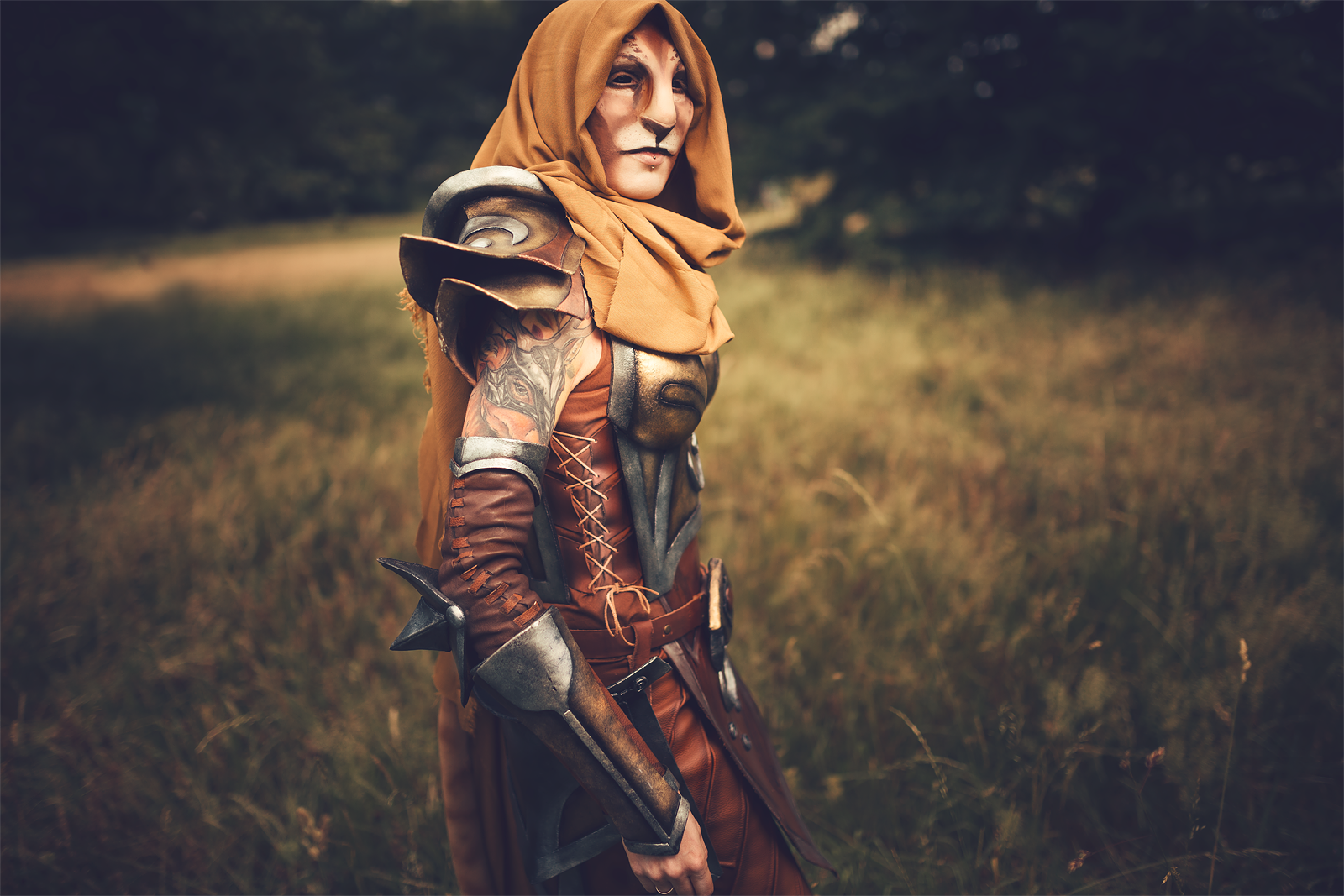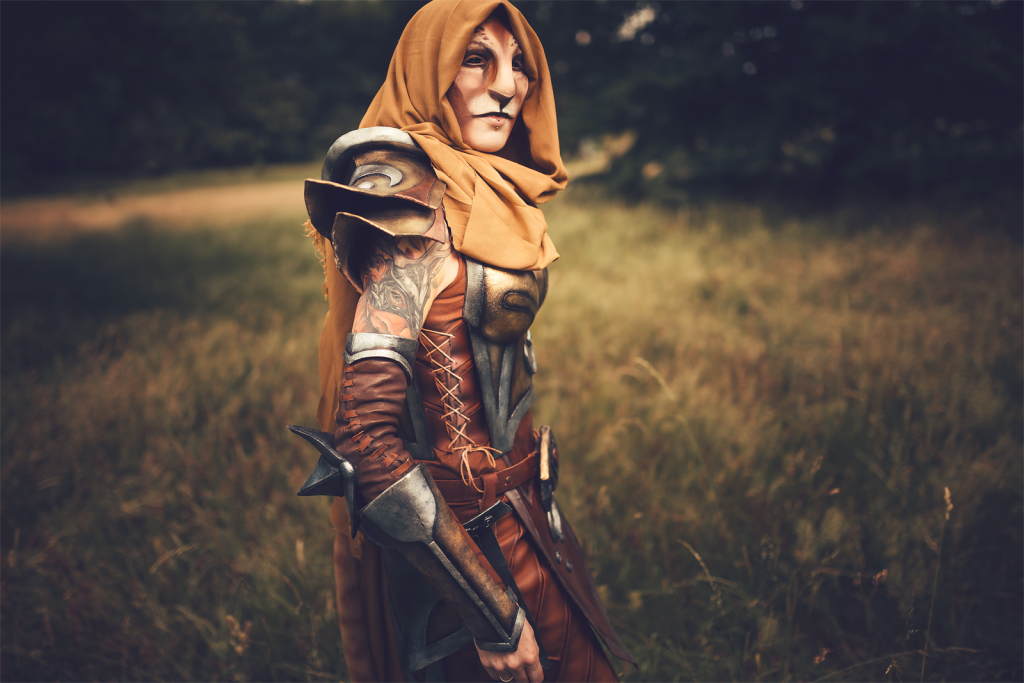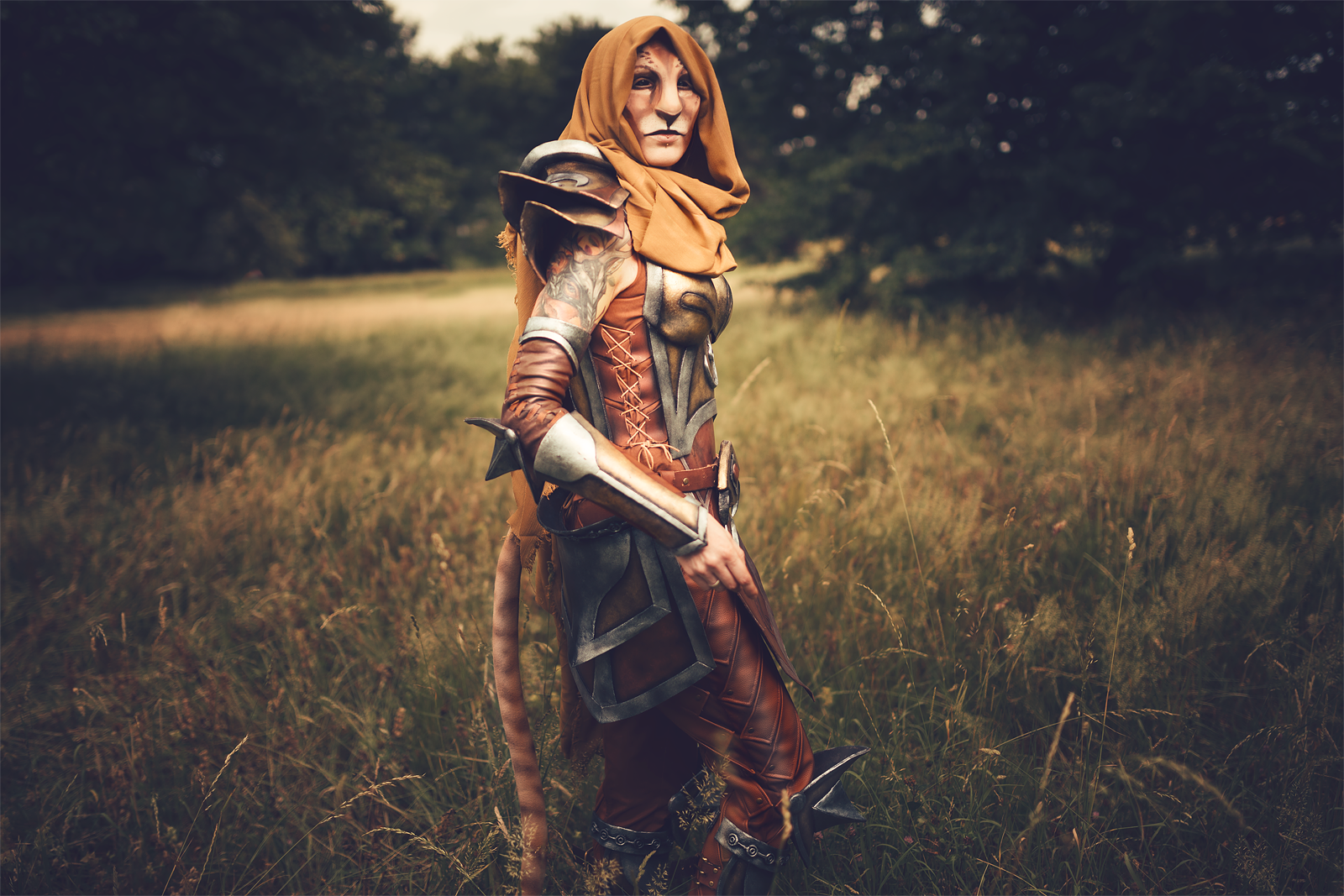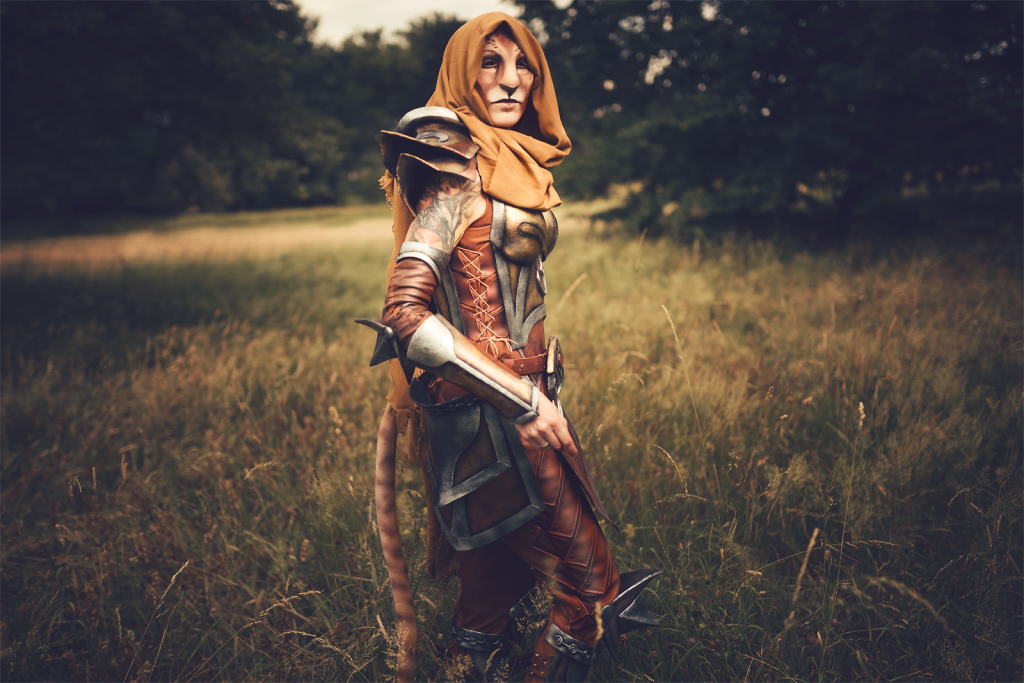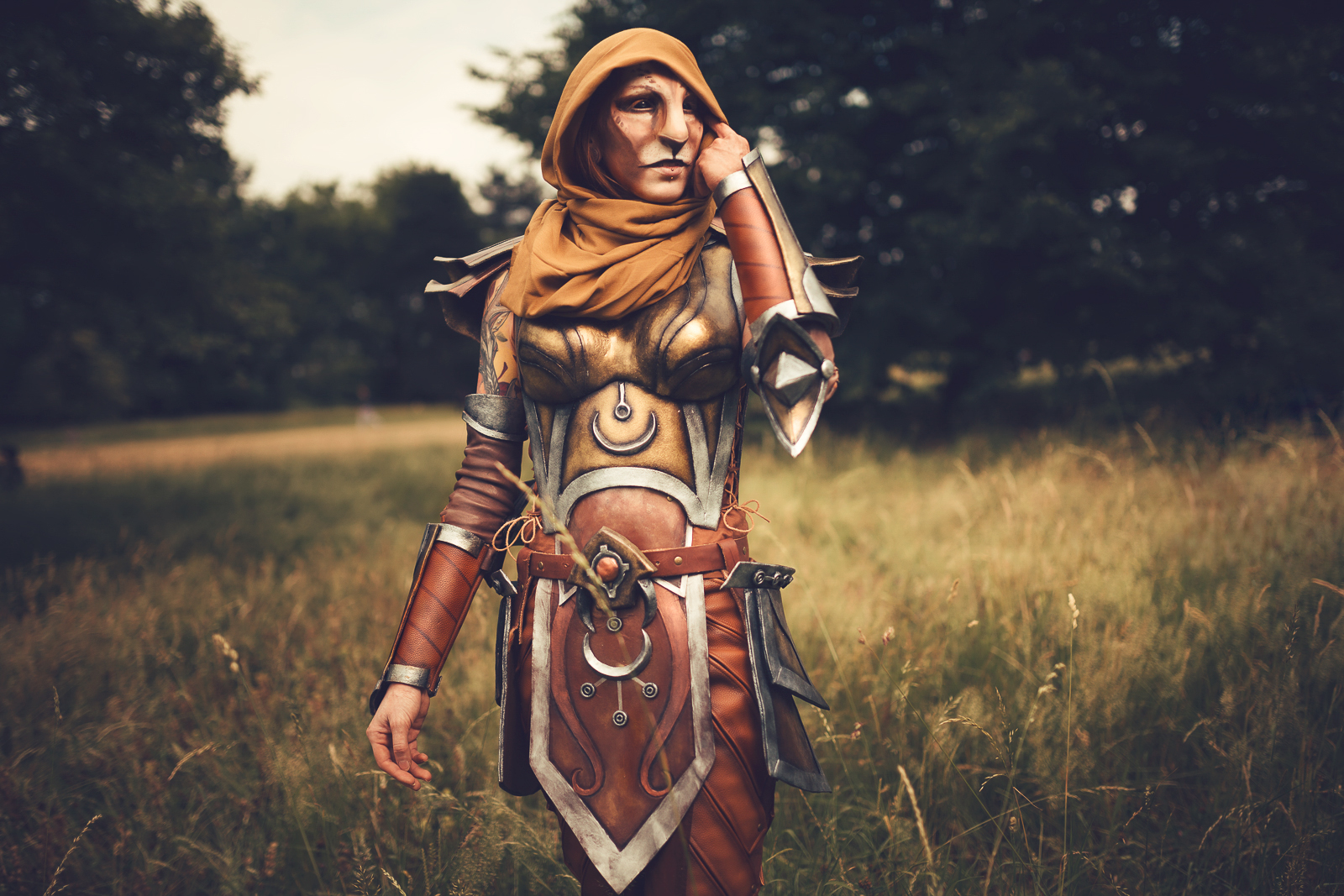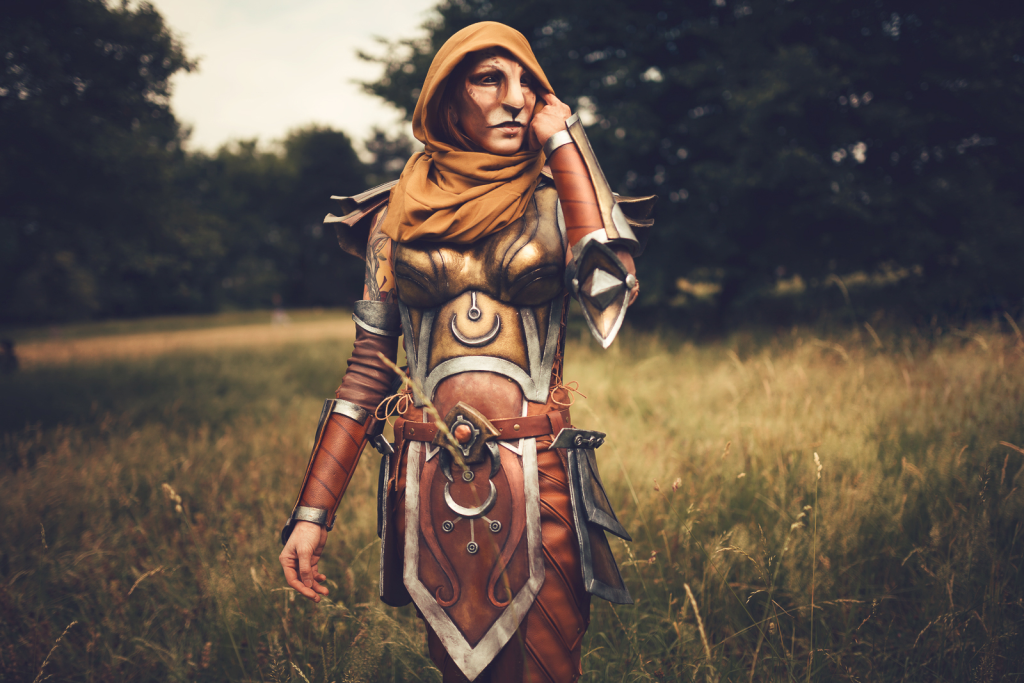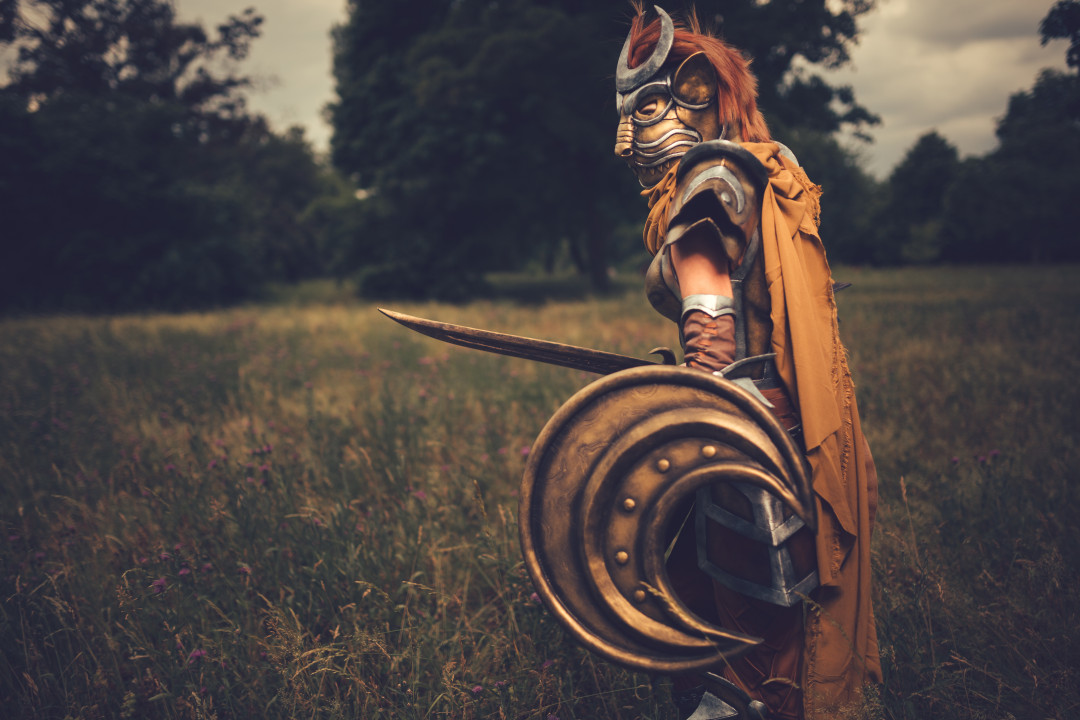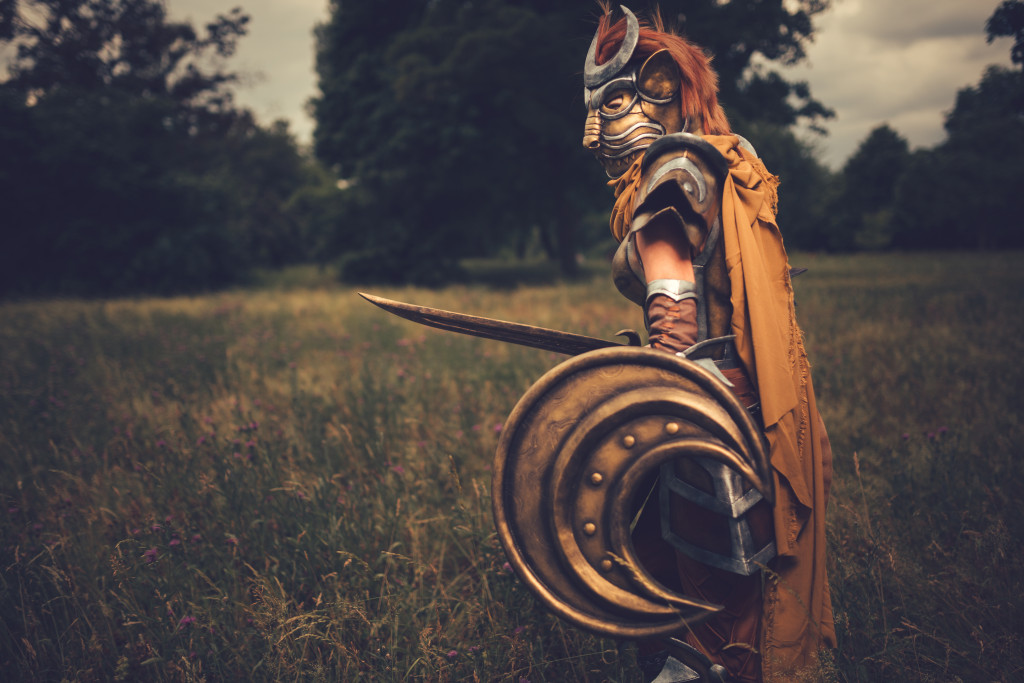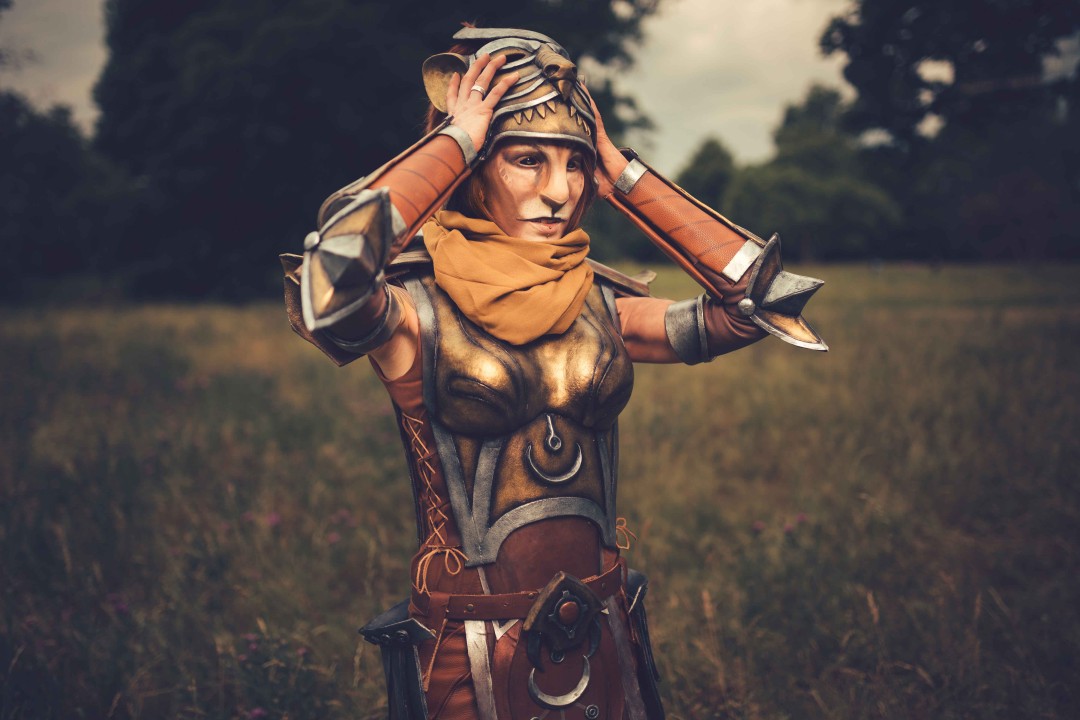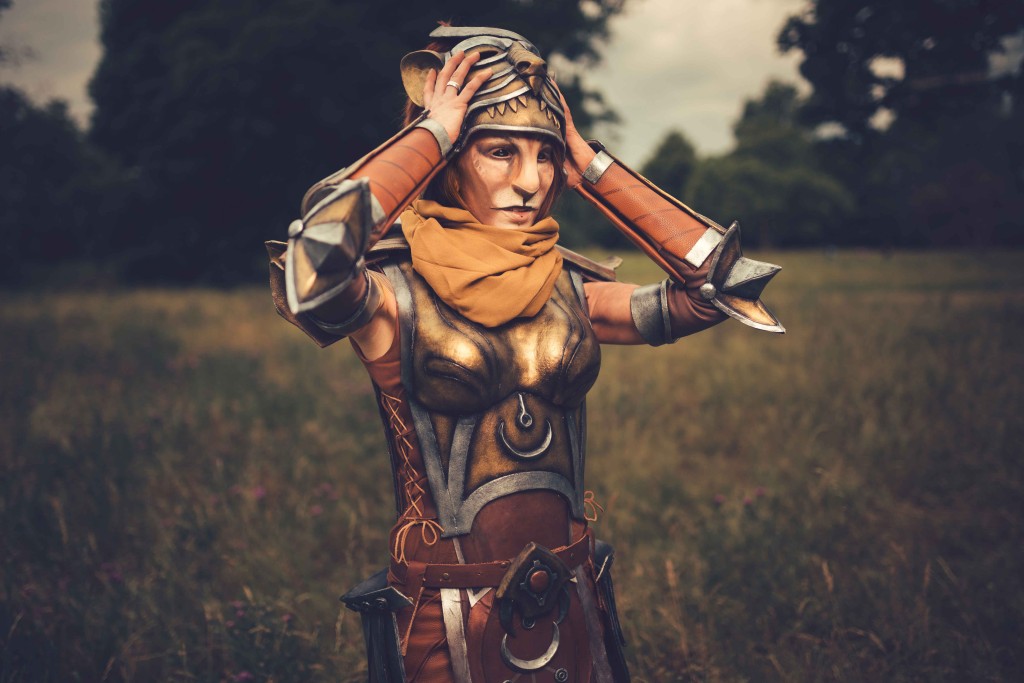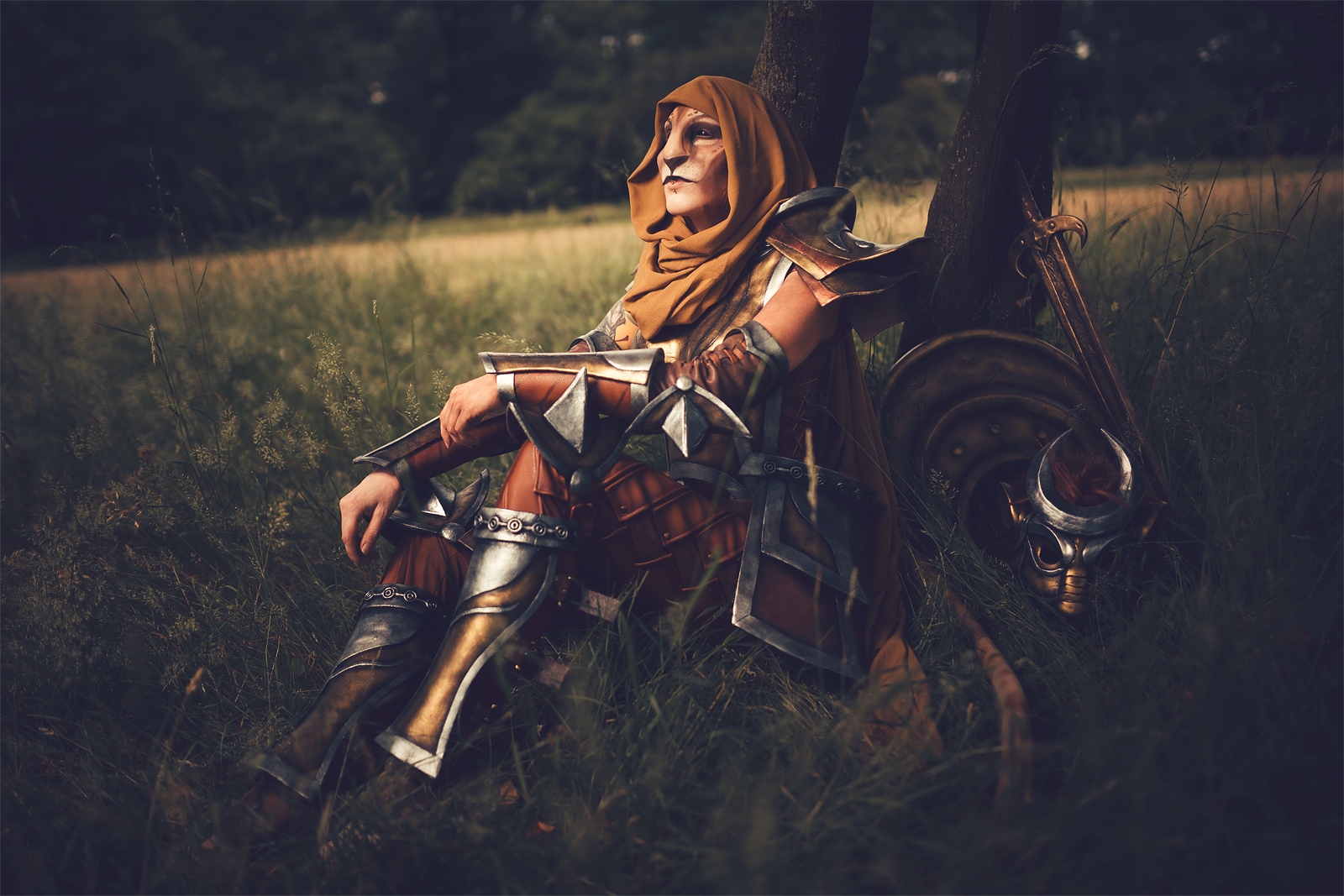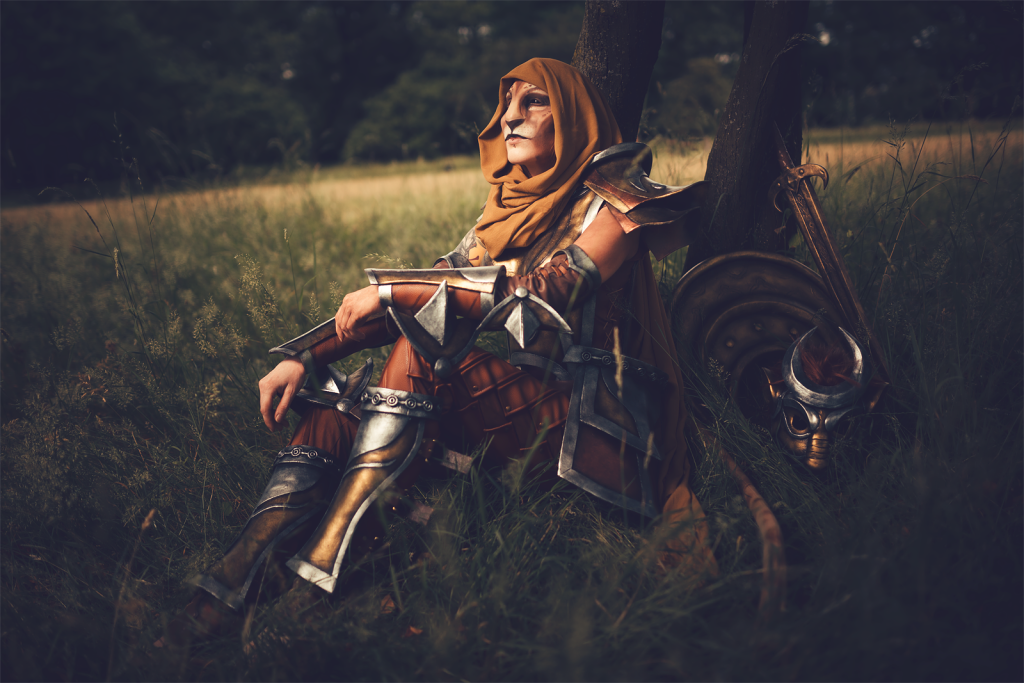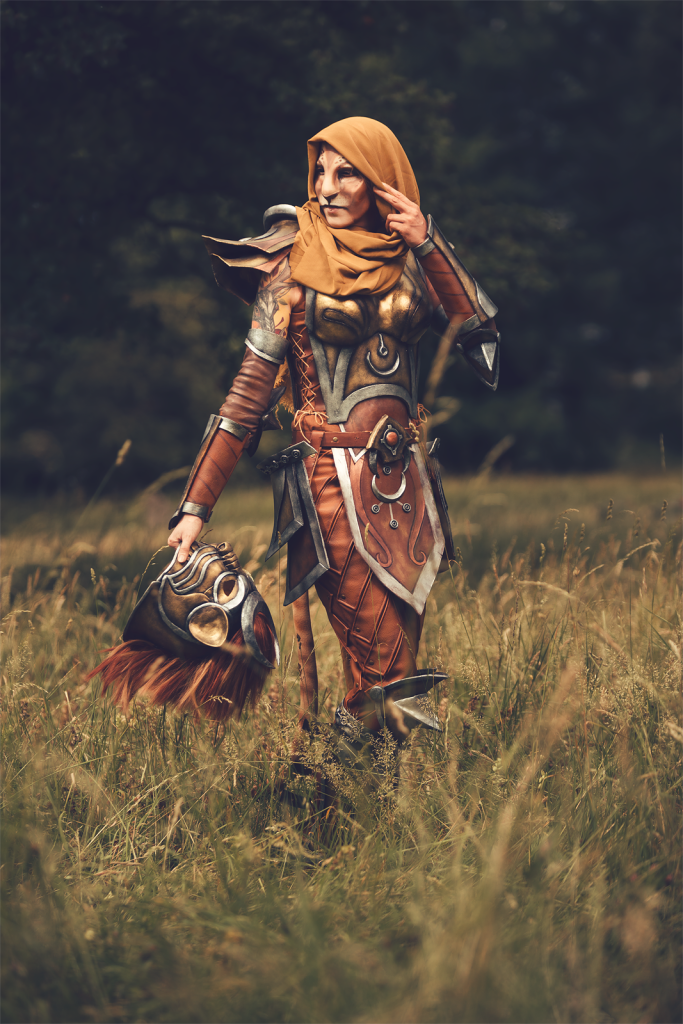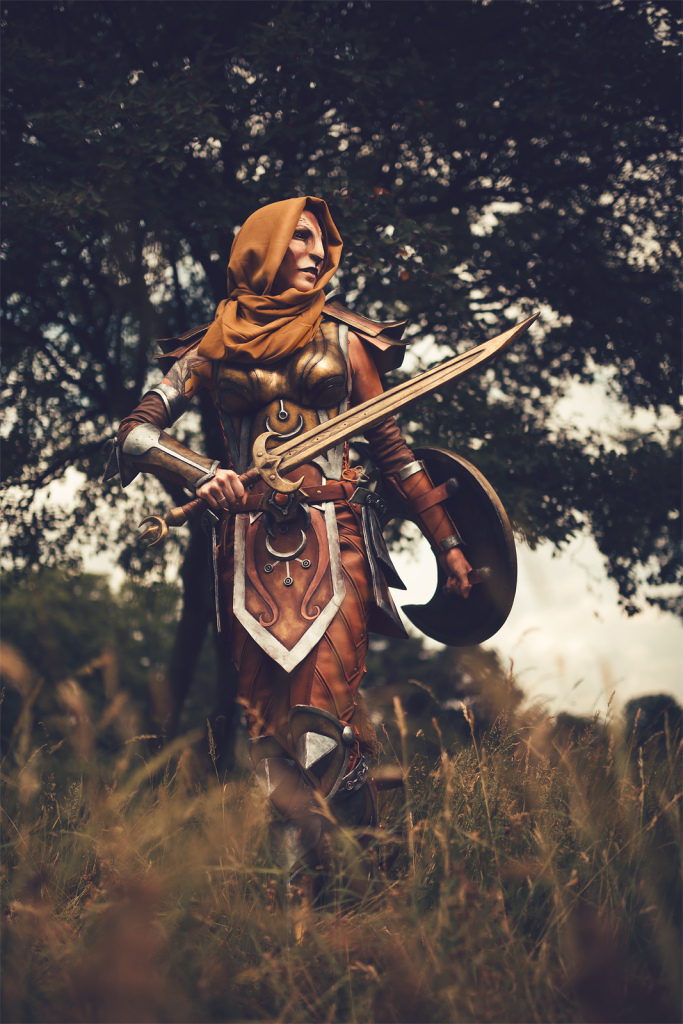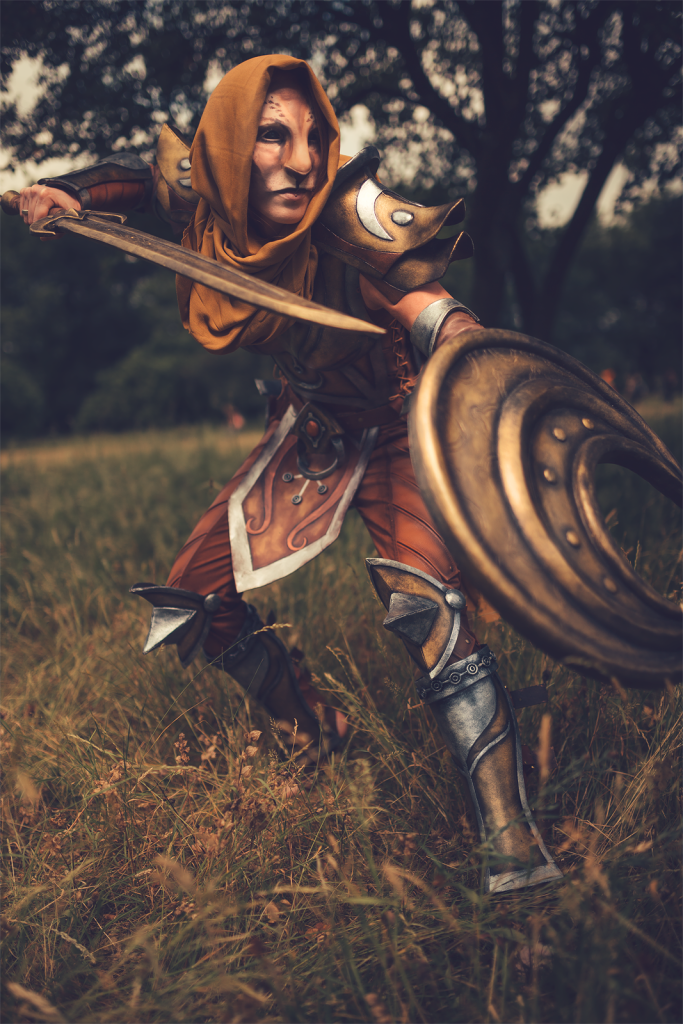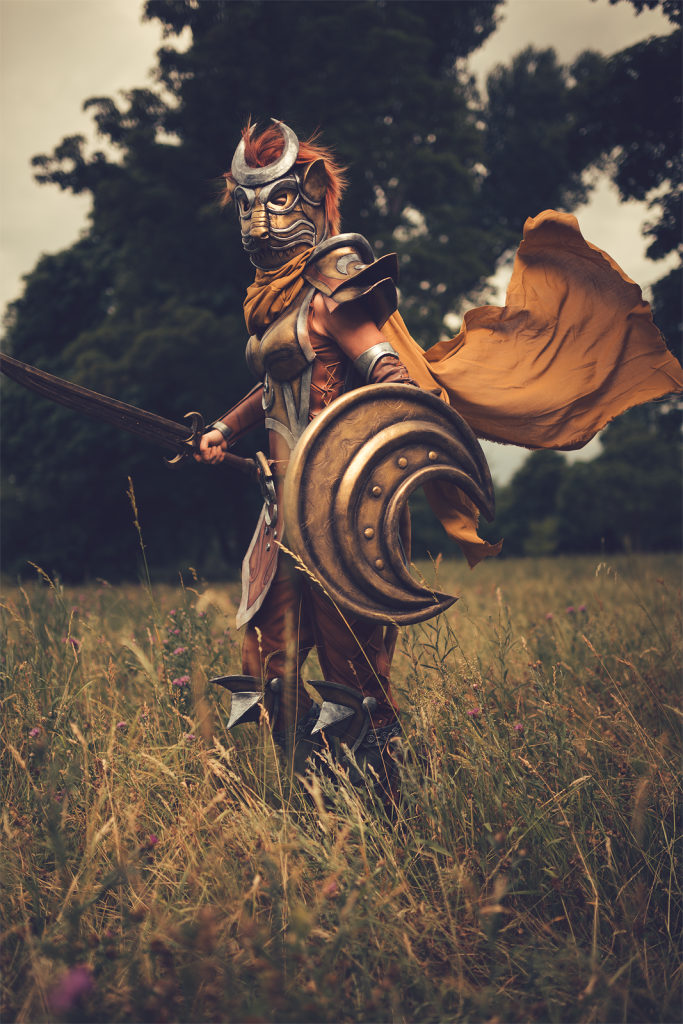 And if you wanna see how we made the costume check out the Making-Of video!